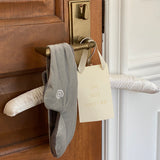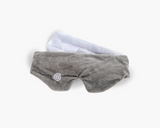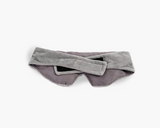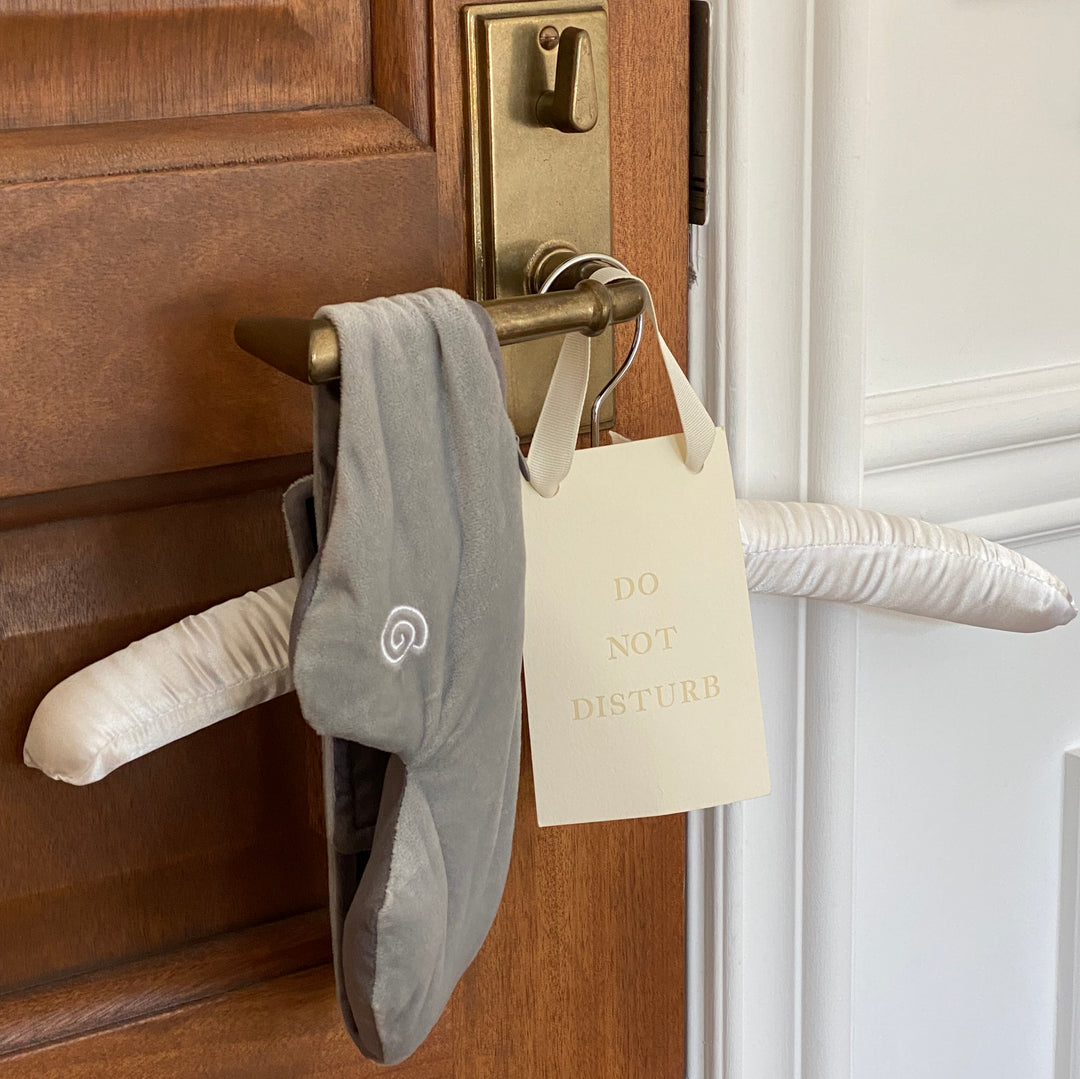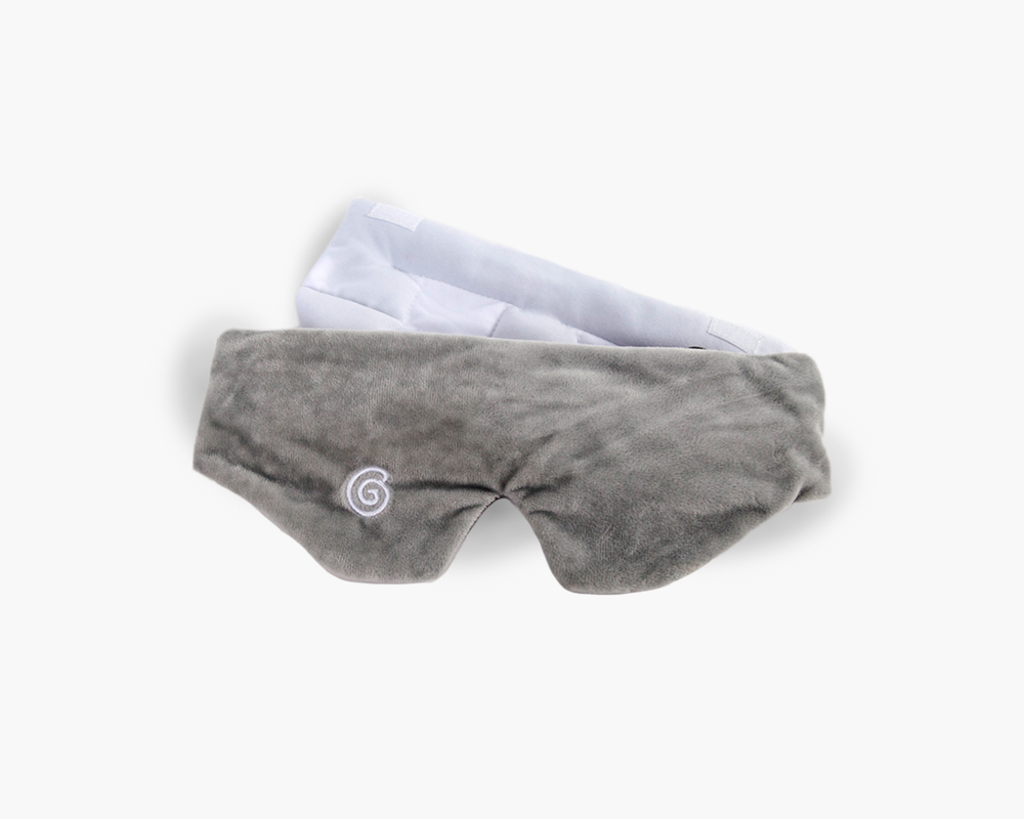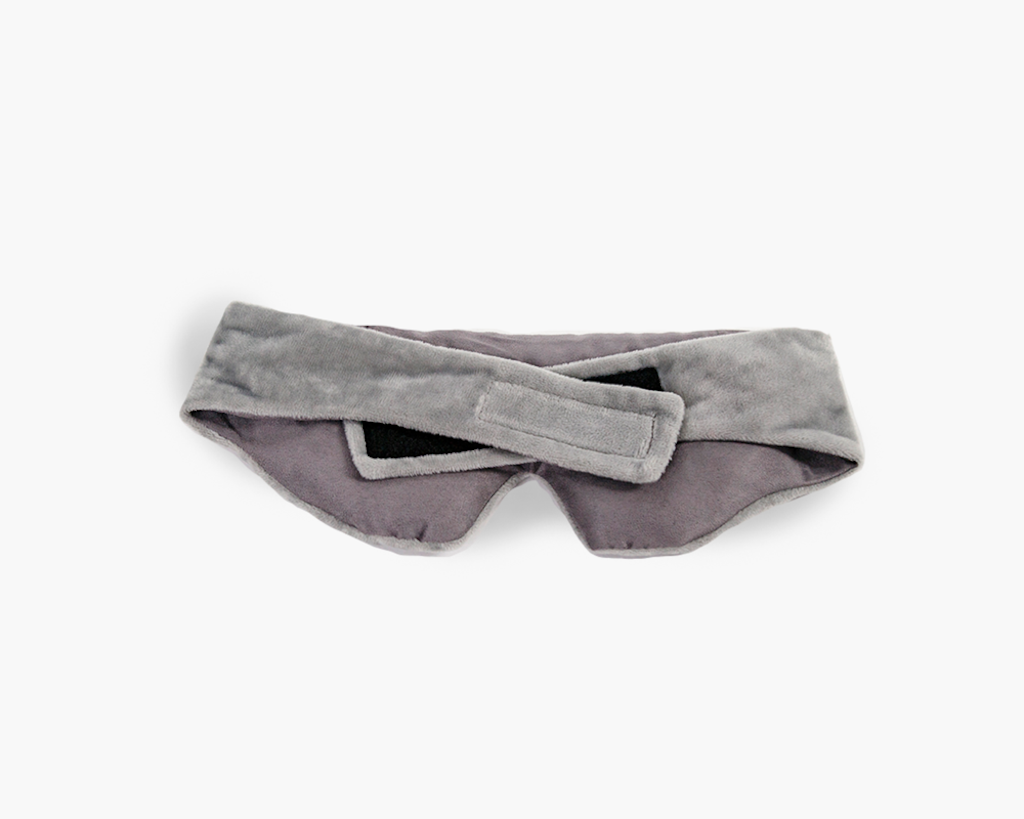 Editors' Notes
Gravity's weighted sleep mask is the sleep aid you never knew you needed. This patented product is made of imitation cashmere and soft microplush and uses 0.75 to 1 lb. of pressurized weight to target key pressure points, allowing you to simultaneously shut out light and achieve ultimate relaxation. Sizing can be loosened or tightened around your eyes to your liking using an adjustable velcro strap.
Details and Care
- Wash by hand with warm water. Air dry.
- 100% polyester
- Safe for travel
- Size: 8" x 6"
About the Brand
With a 2017 Kickstarter campaign, which raised over $4.7M, Gravity sparked an explosion in the weighted blanket market with its eponymous Gravity Blanket. It was named one of TIME Magazine's Best Inventions of 2018, and now the Company has hundreds of thousands of Gravity Blanket customers getting better rest. With each self-care product, partnership, and marketing effort, Gravity aims to provide low-tech, science-backed sleep solutions to consumers across the world.