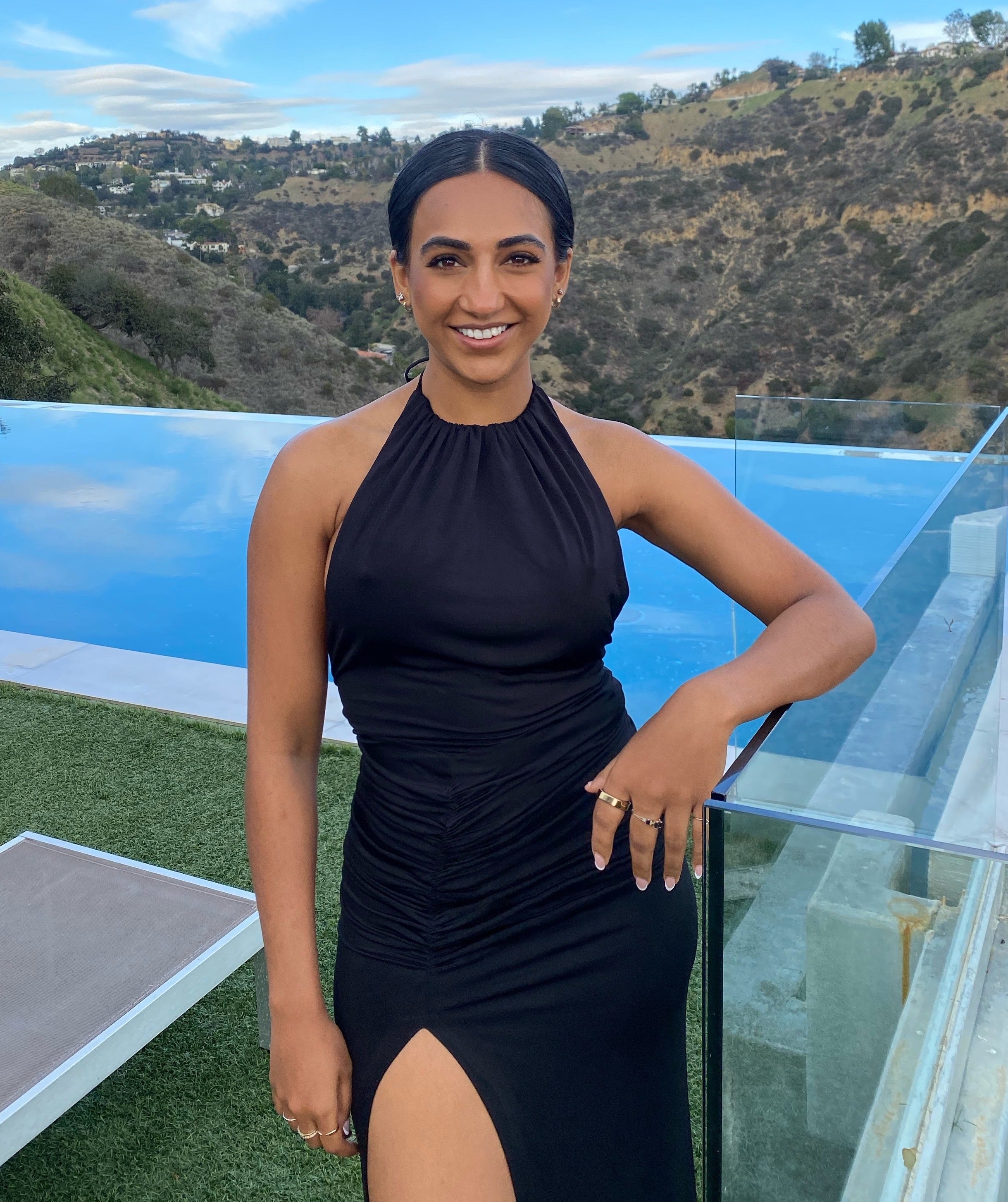 Meet the Mind Behind PRVNT-LA
PRVNT-LA was born out of the simple principle that when it comes to wellness, our best shot at finding good health and happiness starts with prevention. To us, prevention is repetitive in nature. It's taking small steps to ensure a healthier life. It's adjusting when the status quo isn't working. Most of all, it's being intentional about what we spend our time and energy towards.
If you're someone who has a pointed goal like decreasing anxiety, if you're someone who's just stopping by because you're curious, or if you're someone who's well on your way into your wellness journey - welcome. We want you in our circle.
- Reema Ukani, Founder & CEO of PRVNT-LA
One-Stop Destination for All Things Wellness
Scroll with us. When you're laying in bed at night (yes, we know, working on it), waiting in line at Trader Joe's, or in between meetings, come read about the wellness things that you've been wondering about. We've got you covered from what REM sleep really is and how we can optimize it to picking the cleanest, most effective natural deodorant for you. We're diving into all of the hard questions and delivering it to your inbox, no judgement attached.
If you decide you're ready to try the latest in our nighttime routine, we've got you covered there, too. In a world with far too many options - we're curating items we've tried, tested, and loved for you. And yes, we care about clean ingredients and ethical sourcing.
Like we said, we're a one-stop destination for all things wellness. Come and stay for a bit.