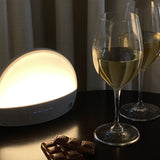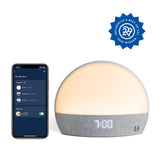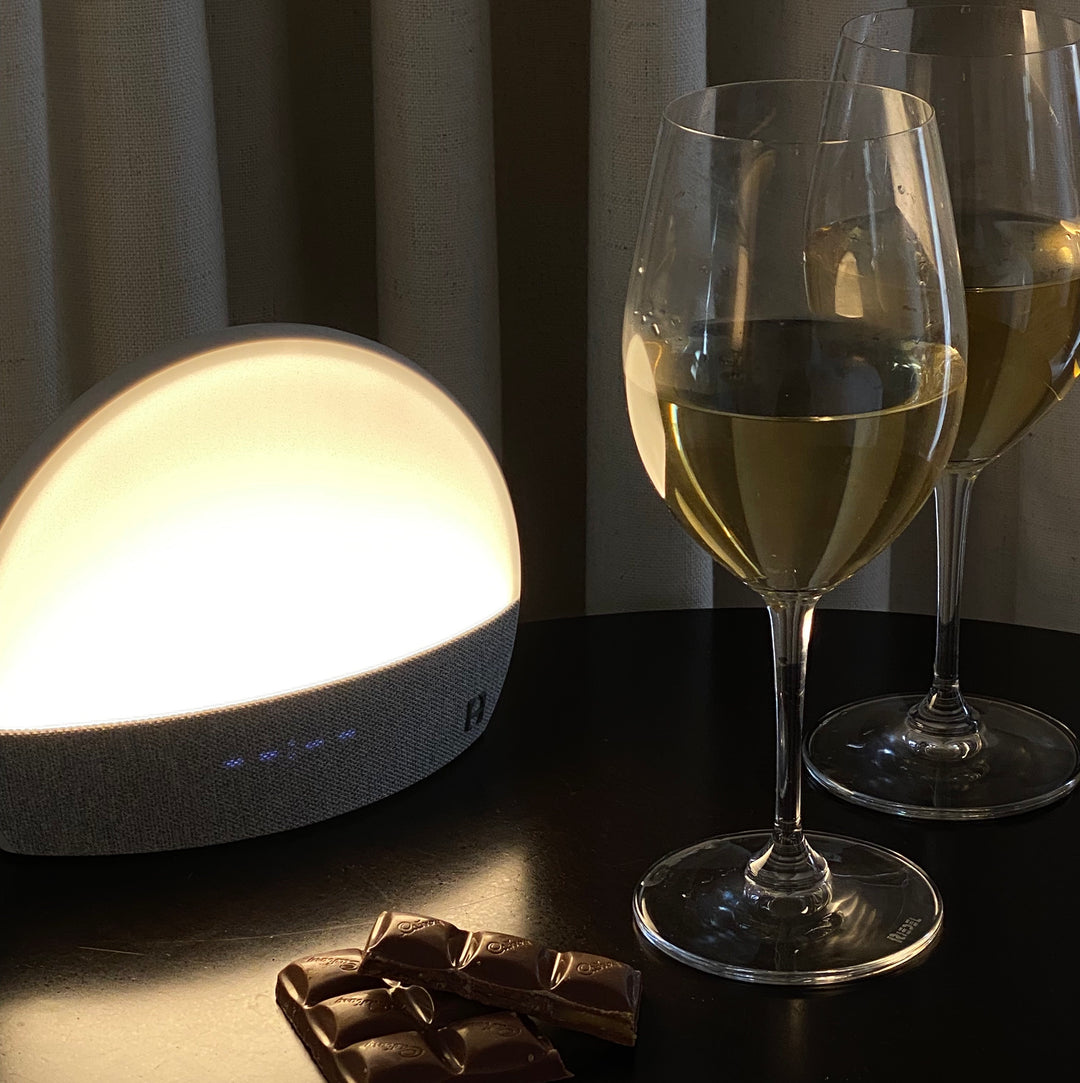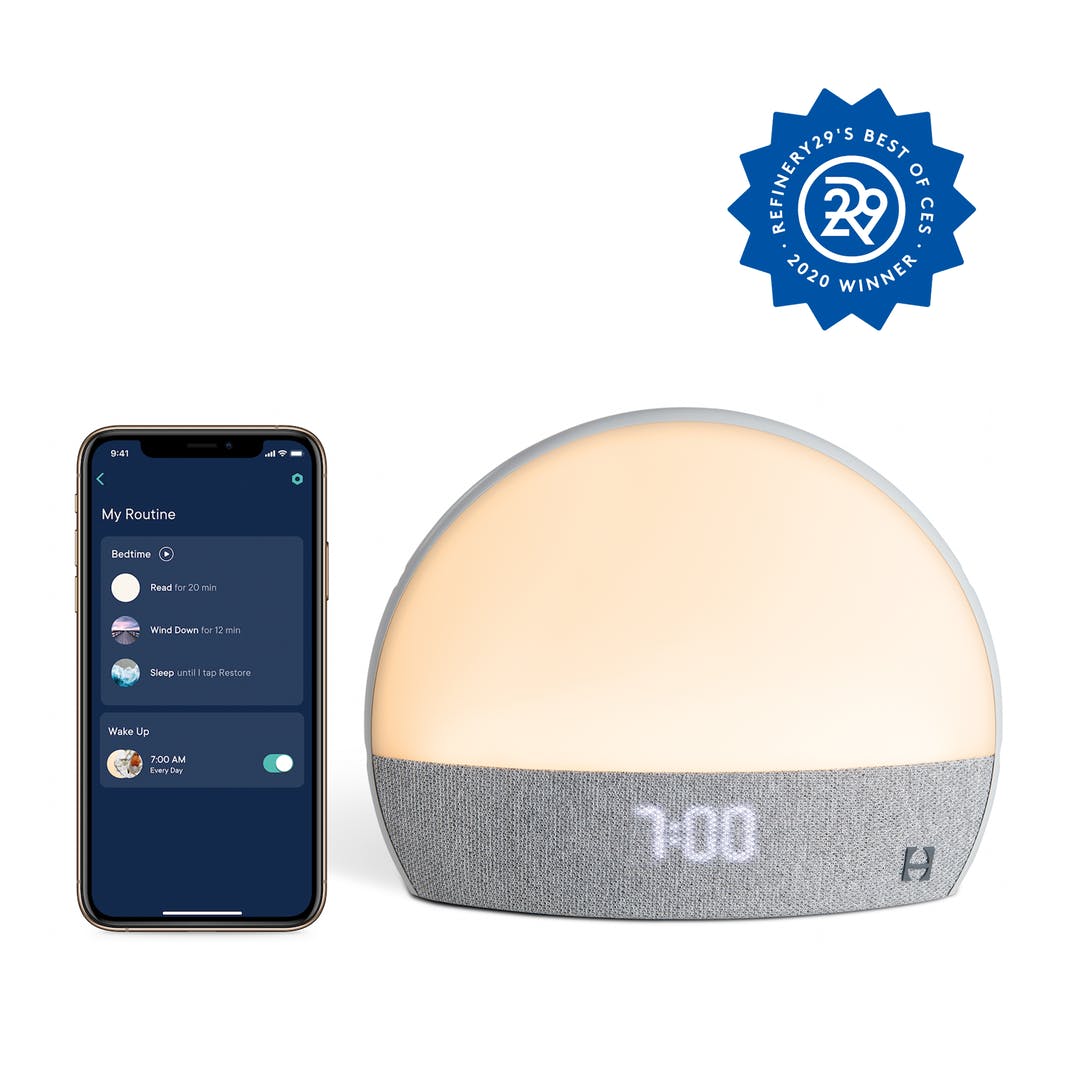 Editors' Notes
Hatch's award winning smart sleep assistant does it all. Its sound machine, sunrise alarm, smart light, meditation app, and alarm clock capabilities are paired with the Hatch app that allows you to set personalized routines to help you fall asleep, stay asleep, and wake up refreshed. We love the soft-light feature for journaling and reading before bed. An optional in-app subscription allows you to access an ever-growing library of meditations and sleep content.
Details and Care
- Includes device and custom power cable
- Free app is compatible with iOS (11 and higher) and Android (Marshmallow and higher)
- Wi-Fi connection required
- ABS plastic and LED lights with fabric
- Dimensions: 7.5" x 2.75" x 5.75"
- Weight: 19 oz.
About the Brand
Ann Crady Weiss, CEO of Hatch, has always believed technology could improve lives. Previously the SVP of consumer experience for BabyCenter, she met her husband and Hatch co-founder, Dave Weiss, at work and between the two of them they ran product, engineering, editorial, design, community and marketing teams. But they were entrepreneurs at heart, and their passion for helping people solve real-life problems led them to create Hatch.

Ann's long nights awake with her first baby and Dave's ongoing struggles with insomnia sent them on a quest to make sleep easier, beginning with Rest and Rest+ for little ones and expanding to adults with Restore. Featured on "Shark Tank" in 2016, Hatch has quickly grown into a leader in sleep by taking what's proven to work and making it simple — Hatch products are designed to help you sleep better, starting tonight.