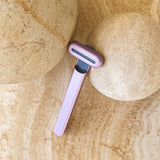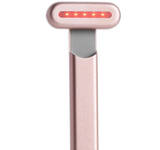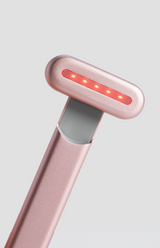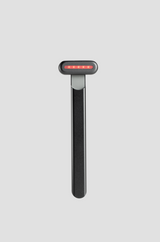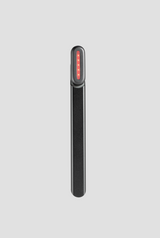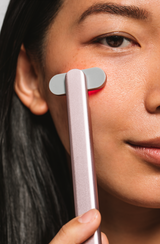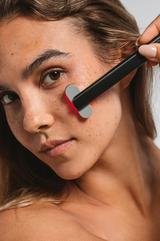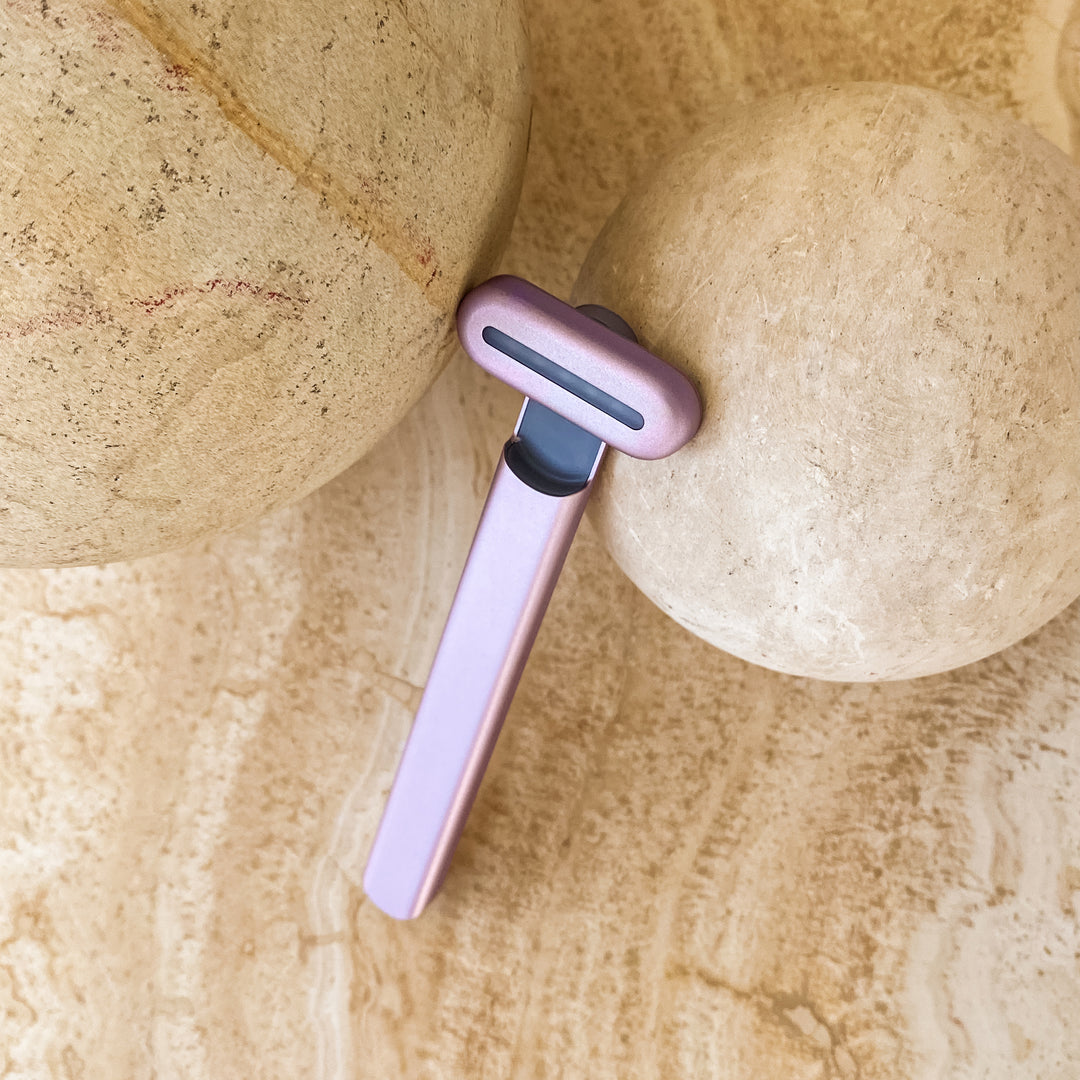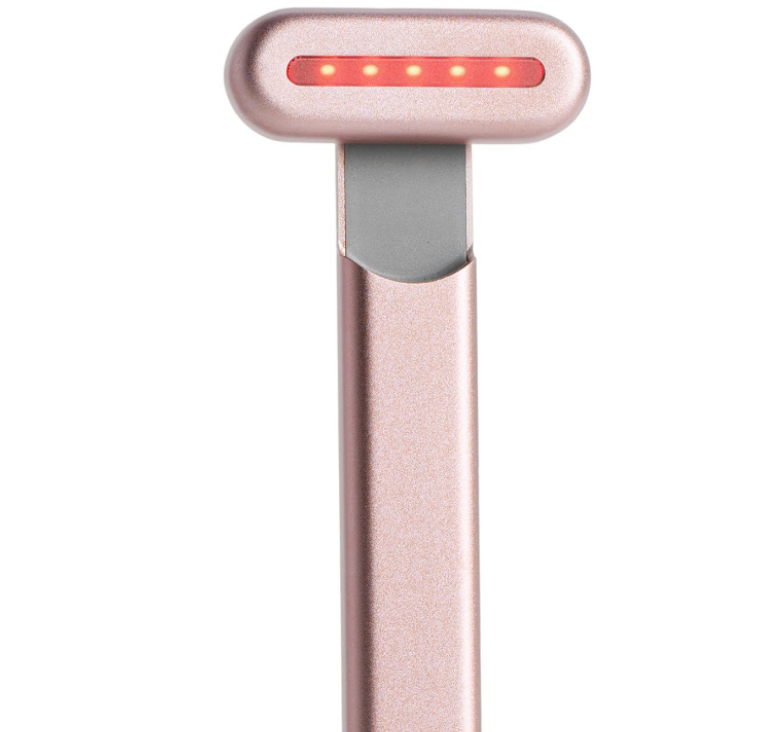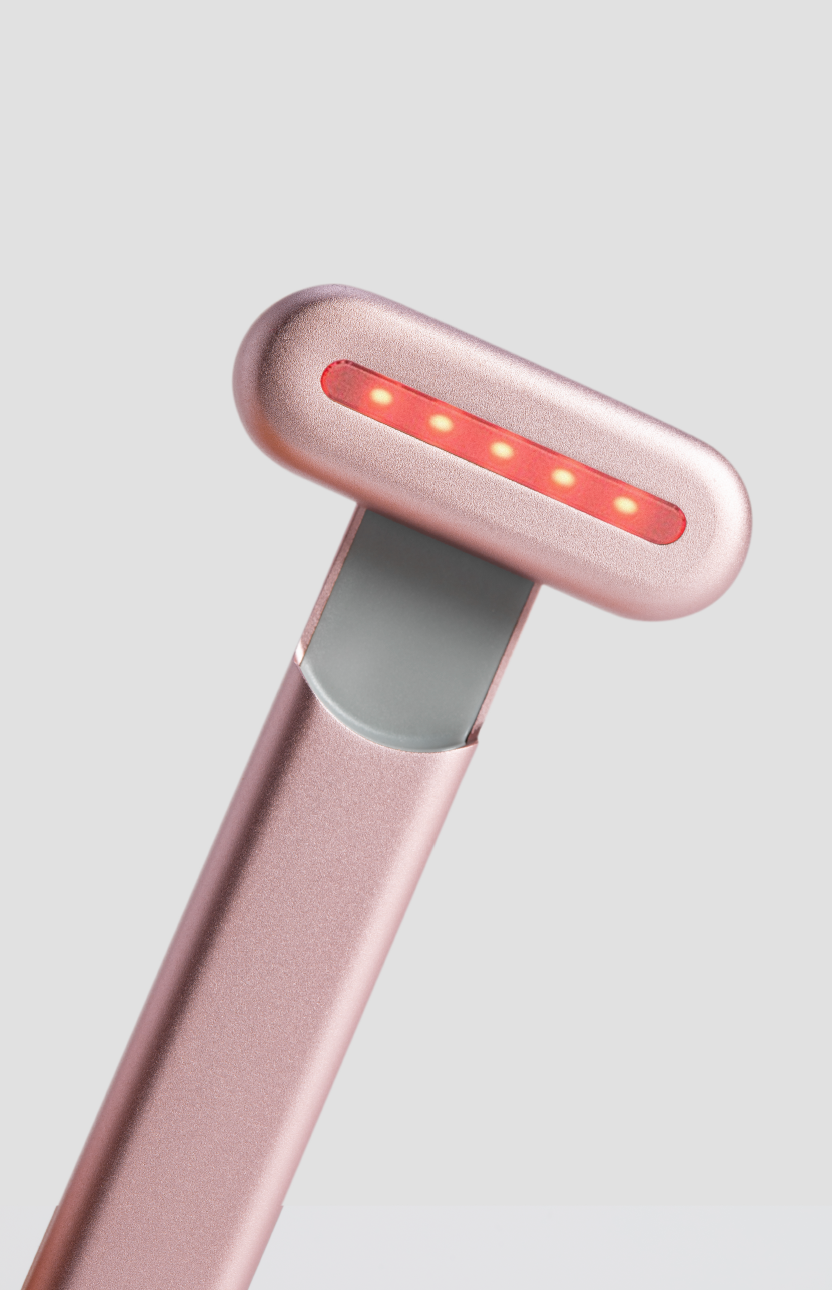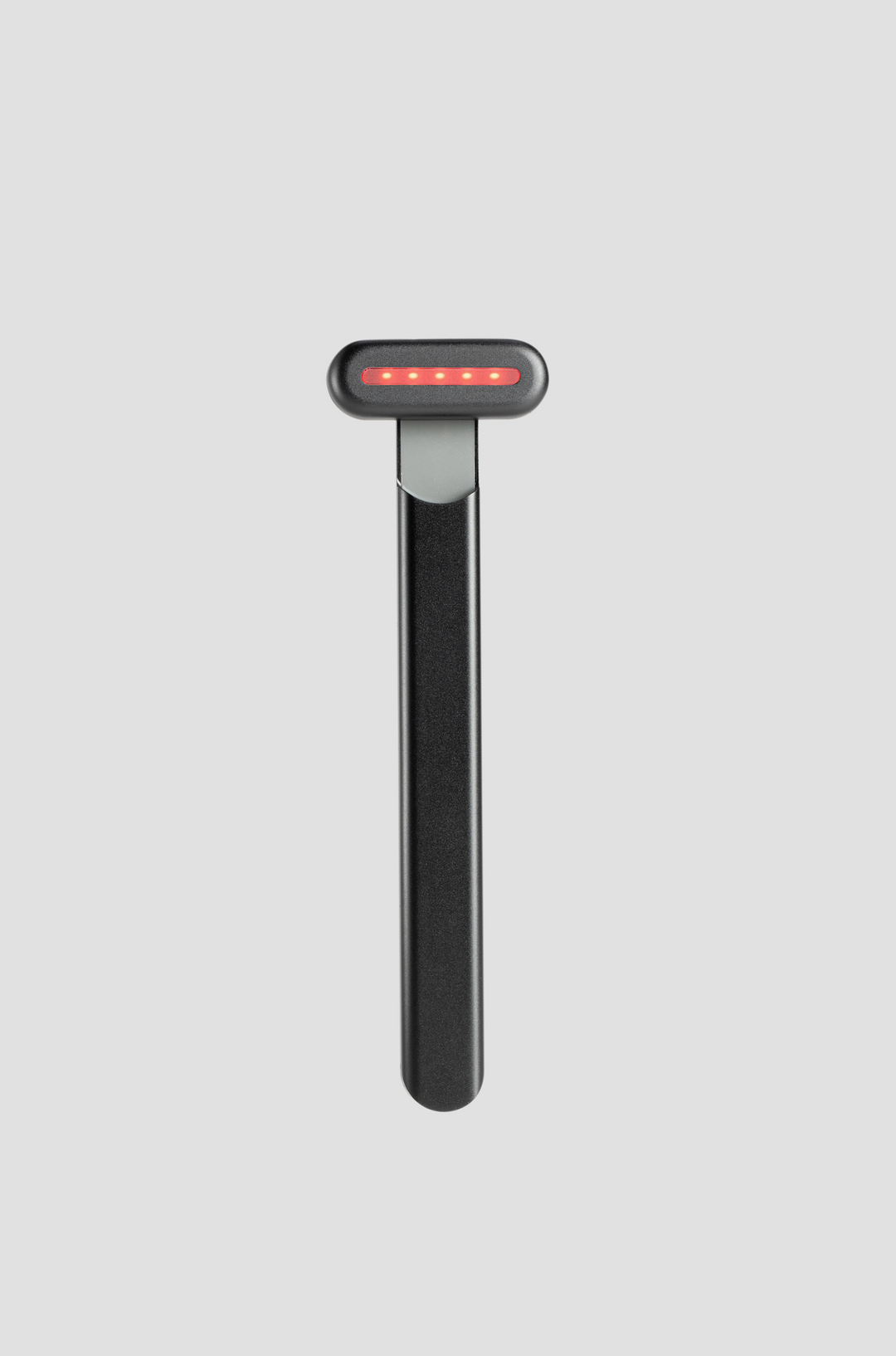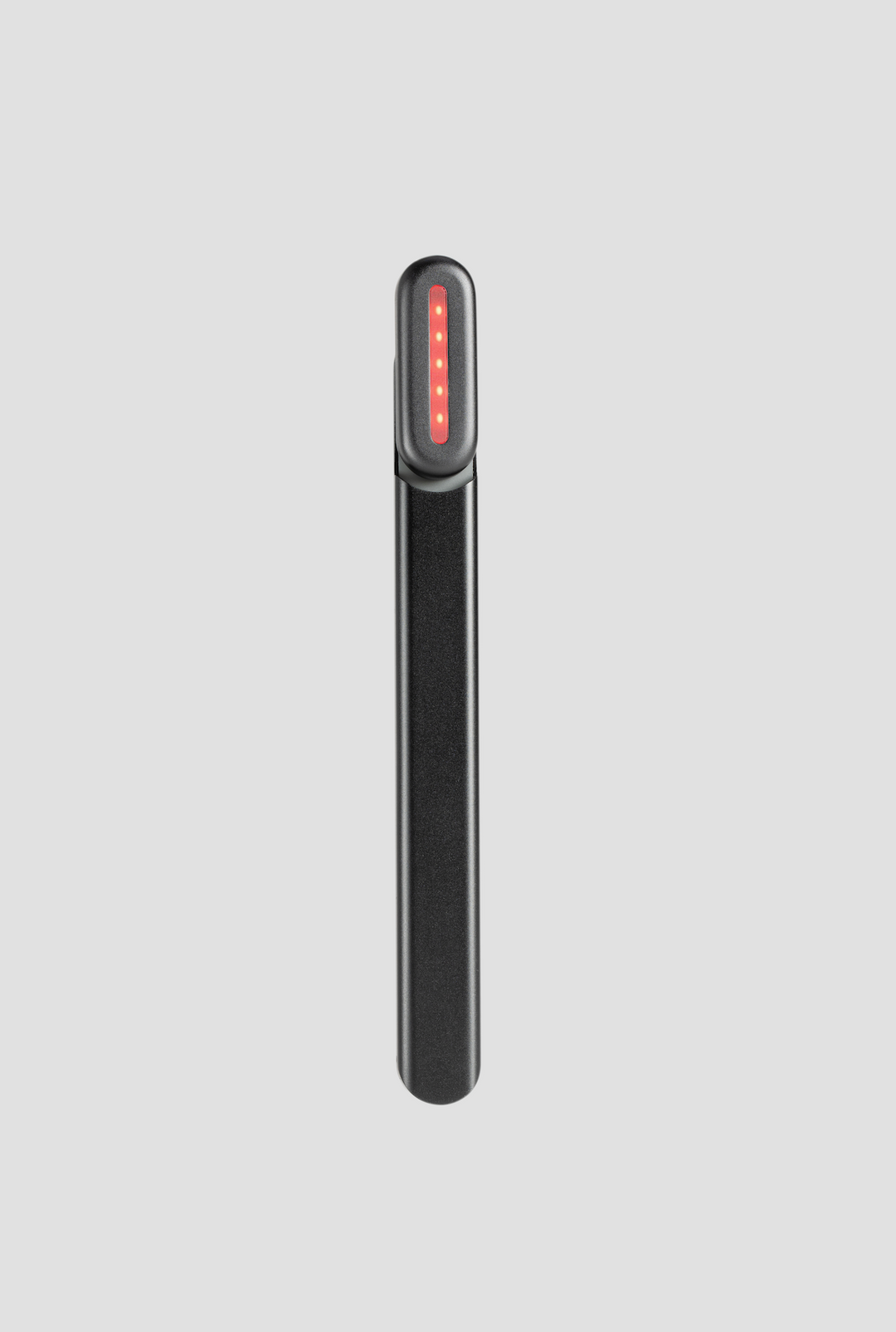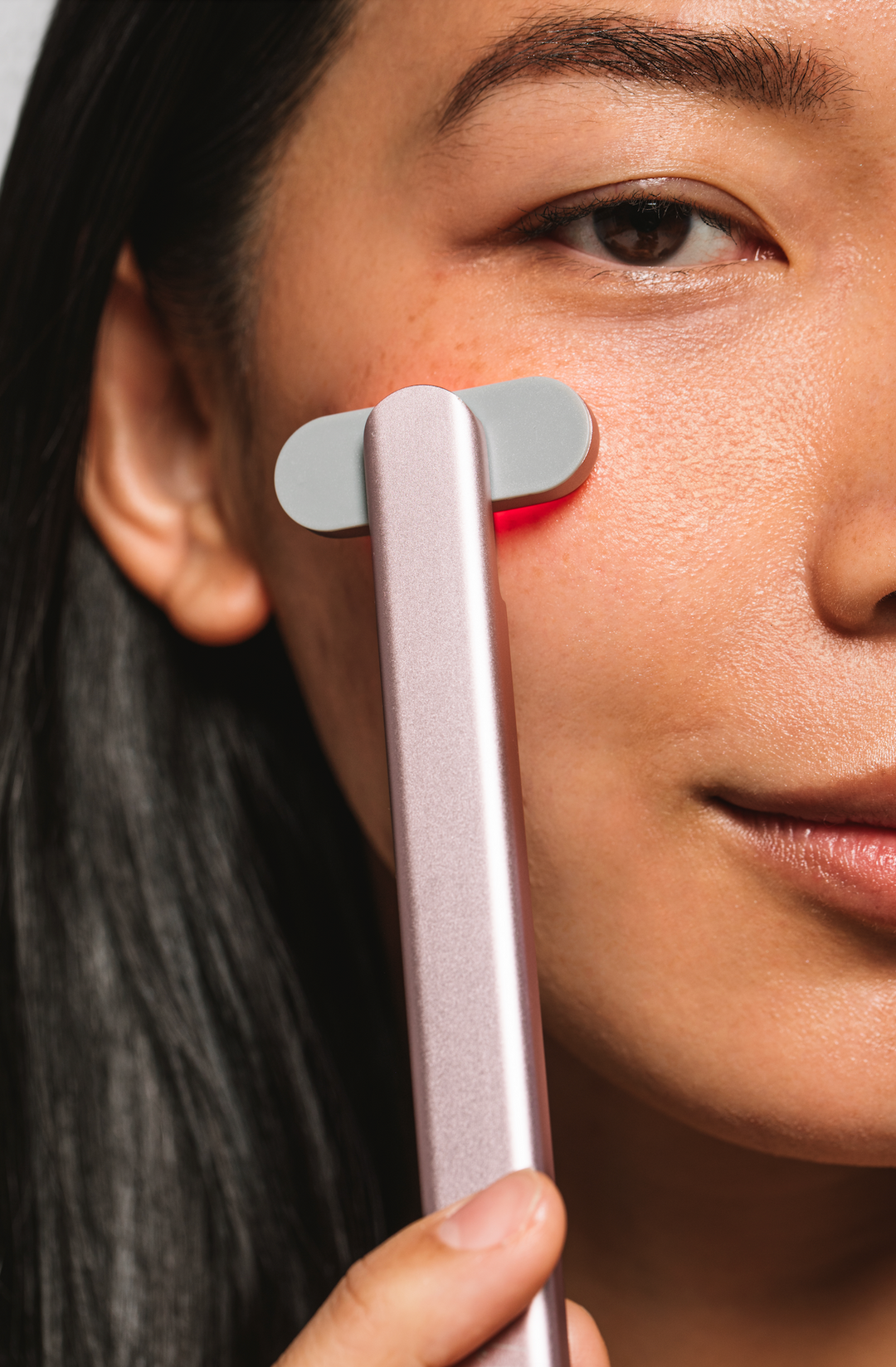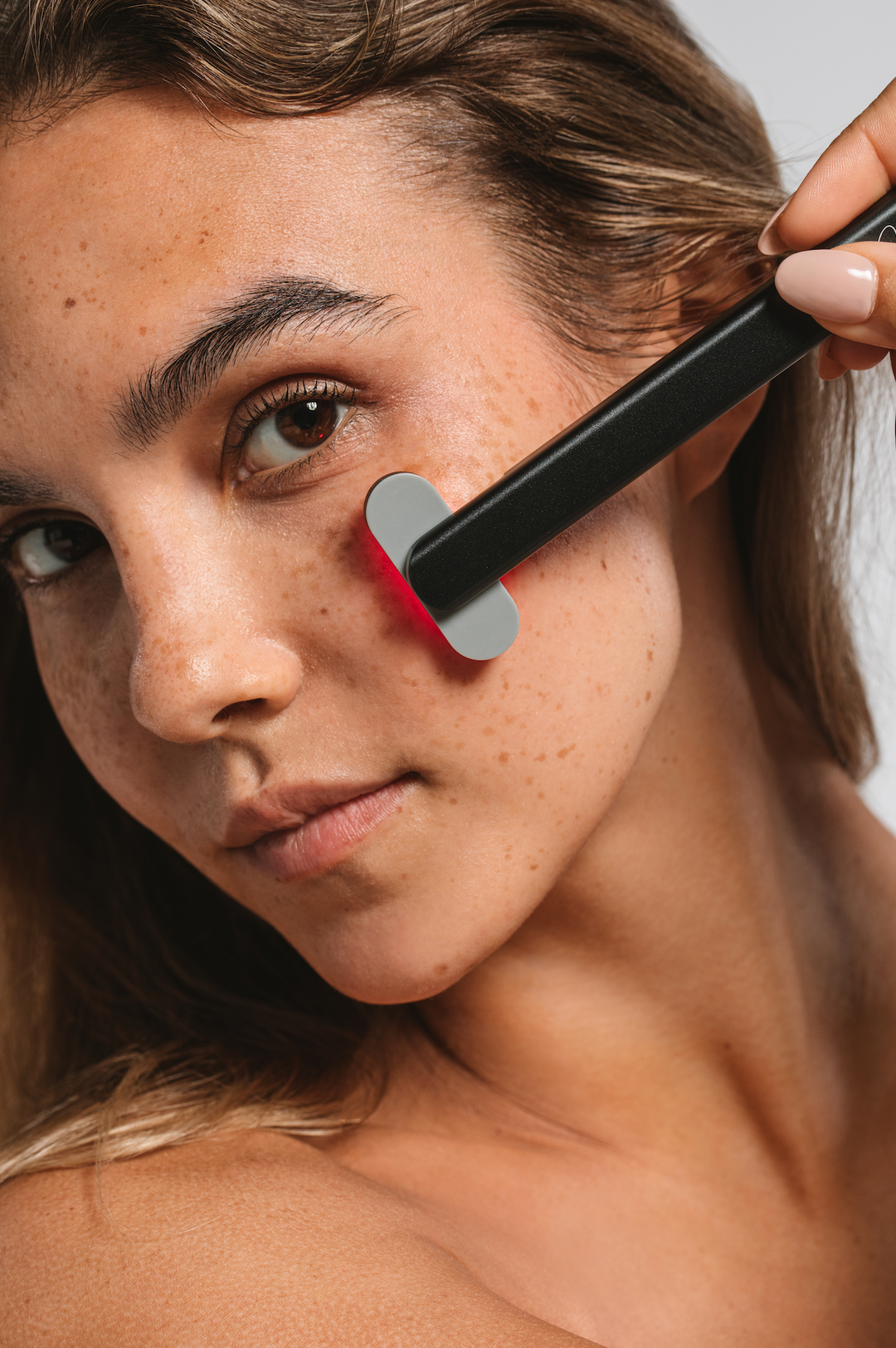 Editors' Notes
Solawave's 660nm red light wand is within optimal range to deliver the skincare benefits we all love. The wand also utilizes vasodilation, lymphatic drainage, and low-voltage microcurrent therapy at 300 microamps to work out facial muscles, reduce inflammation, and improve skin tone. For optimal benefits, pair with an oil-free and non-water-based serum such as a hyaluronic acid serum for 5 minutes a day.
Details and Care
- SolaWave can be used on most areas of your face: forehead, under eyes, cheeks, jaw, neck, and upper lip
- The SolaWave Wand forms two distinct positions: (1) the vertical "I" orientation and (2) the rotated "T-bar" position
- When using the wand, glide across your face in an upward and outward movement
- Clean your SolaWave Wand by spraying a dry cloth with water or disinfecting spray and wiping down the head
- SolaWave uses smart-touch activation, so, to turn your wand on and off, simply place the head of the wand against the skin of the face to turn on, and remove it to turn off
- Use with a serum or moisturizer of your choice for hydrating results
- Safe for daily use
- Portable and rechargeable, lasting up to 12 sessions per charge
About the Brand
At SolaWave, a team of veteran entrepreneurs, designers, and engineers came together to create a multifunctional tool and product line dedicated to bringing holistic beauty to the market. Backed by decades of research and specifically crafted to ensure everyone, in every tone, can feel beautiful in their own skin, SolaWave wants to make beauty and self-care accessible for all.

Solawave's team knows firsthand - when you look good, you feel good - but we also understand how difficult it can be to find the time to make self-care a priority. The Company empowers their customers to live in their best skin by creating tools and products that address their skin issues at an affordable price--purposefully designed for the kaleidoscope of colors that skin comes in.

Nobody should spend hours on skincare that doesn't work, and SolaWave was crafted with this blueprint in mind. In just 5 minutes a day, SolaWave helps customers achieve their best skin results at-home, leading to smoother, healthier, more naturally radiant skin.