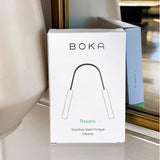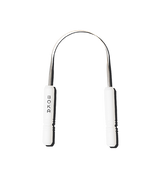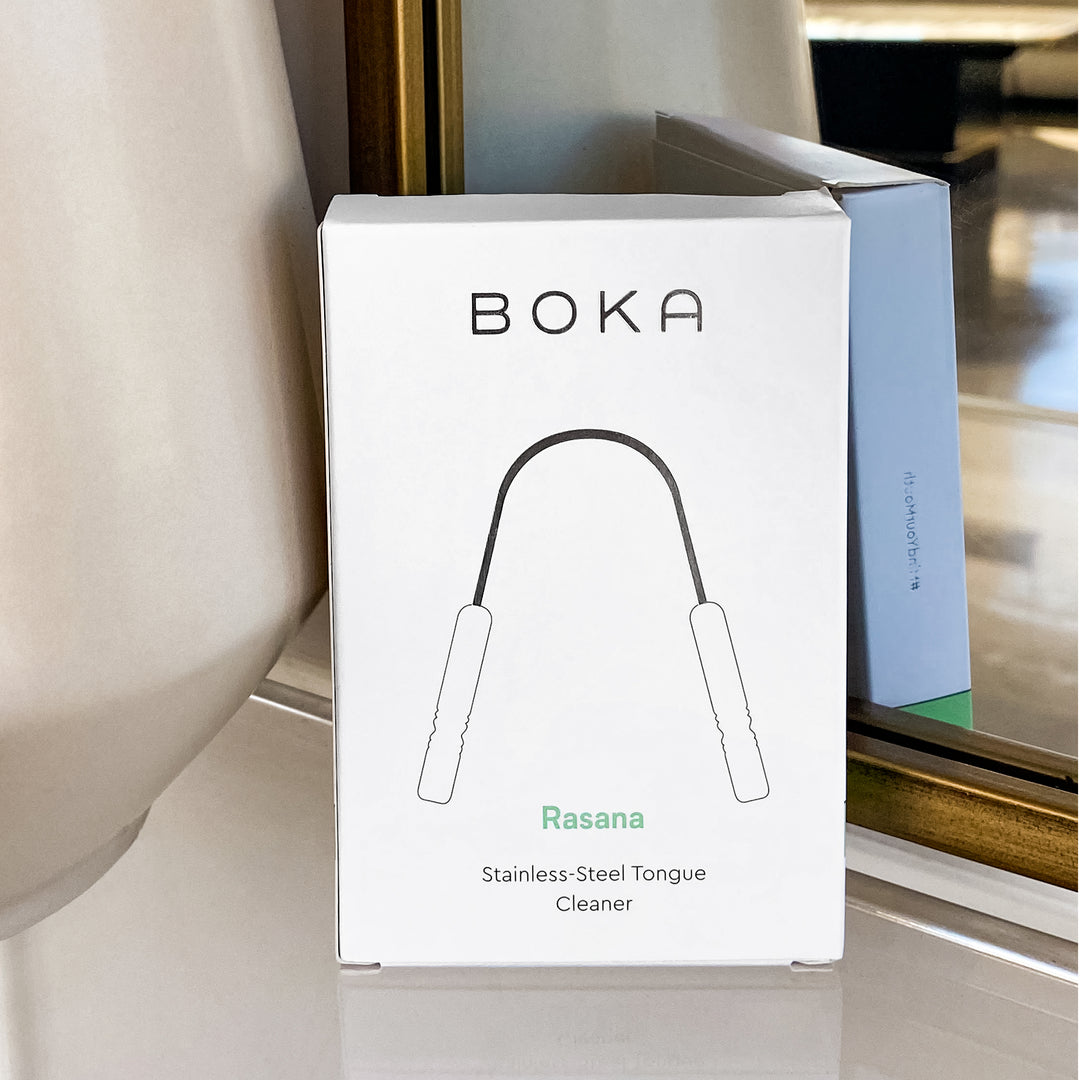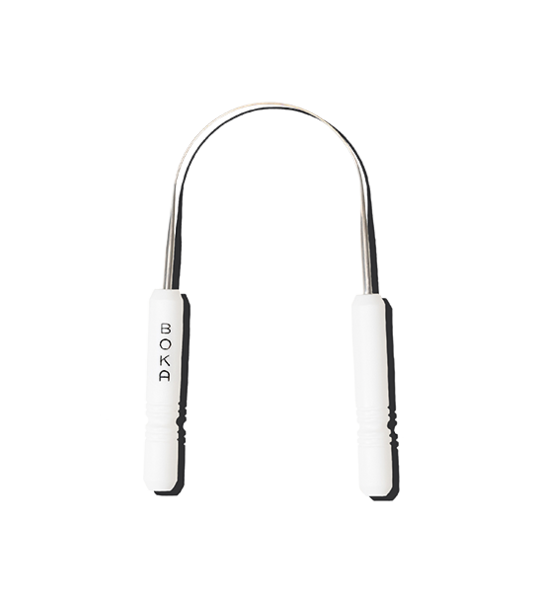 Editors' Notes
The Rasana Tongue Cleaner is simple and effective, drawing on an Ayurvedic practice since ancient times. The word for "tongue" in Sanskrit is "Rasana." Tongue scraping reduces bacteria causing bad breath and illness, and improves taste.
Details and Care
- Hold cleaner with two hands by each handle and position at the back of the tongue and gently pull.
About the Brand
Boka has been using the same oral care products without asking for the same accountability Boka asks for in our foods and skincare products. And while some natural brands tell us what not to use, they don't offer ingredients backed by science to heal our mouths. Boka is setting out to change that because the mouth is too critical to whole body health to ignore.

We all now understand that sleep, diet and exercise are essential to wellness. Yet the mouth is the number one source of disease in the body and a huge source of chronic inflammation in many people. Those inflammation and bacteria cells not only wreak havoc on your immune system, but have also been linked to systemic diseases, like Heart Disease, Diabetes, Cancer, and Alzheimer's.

Boka believes in making more effective products with safer ingredients to have a positive impact on preventive health.