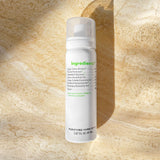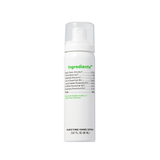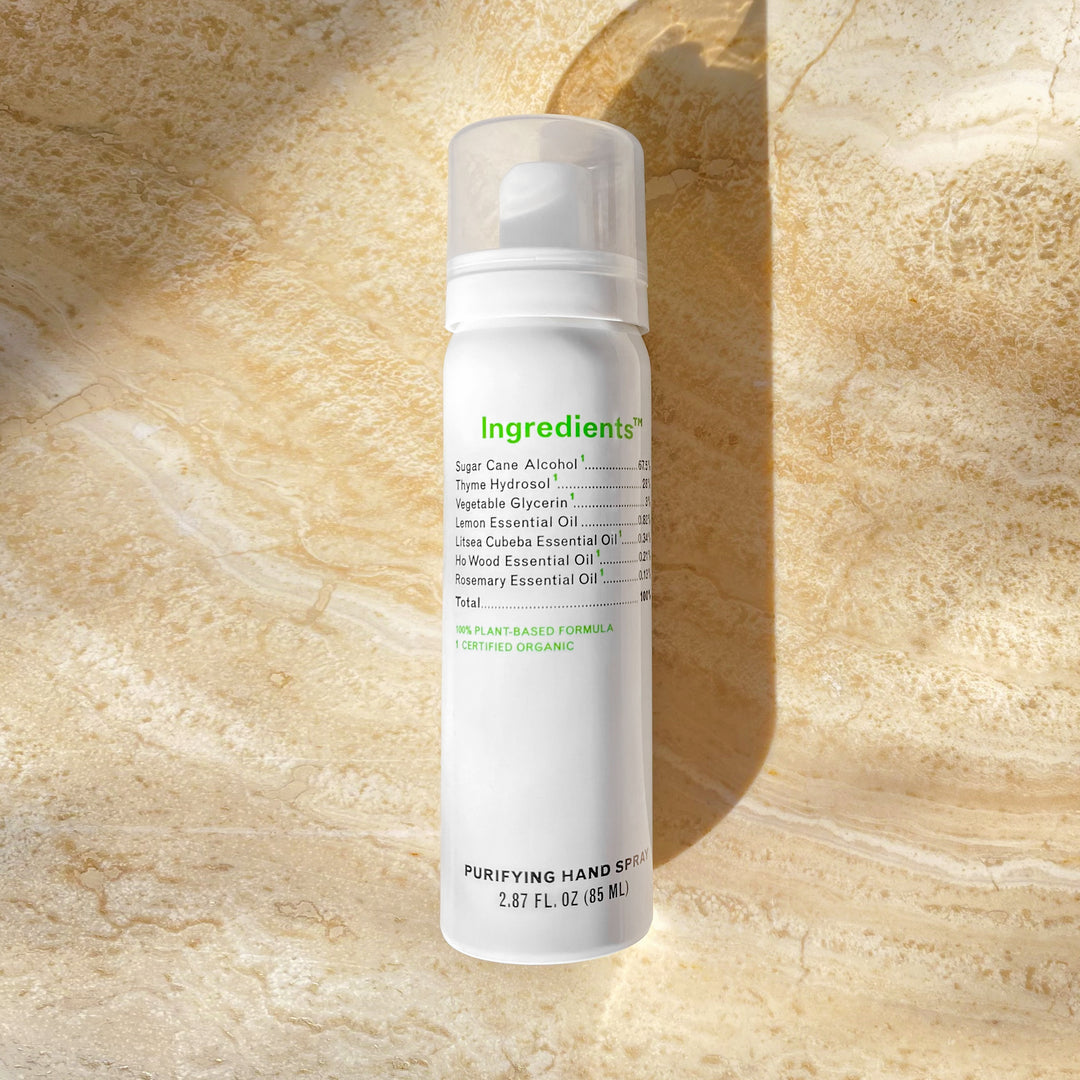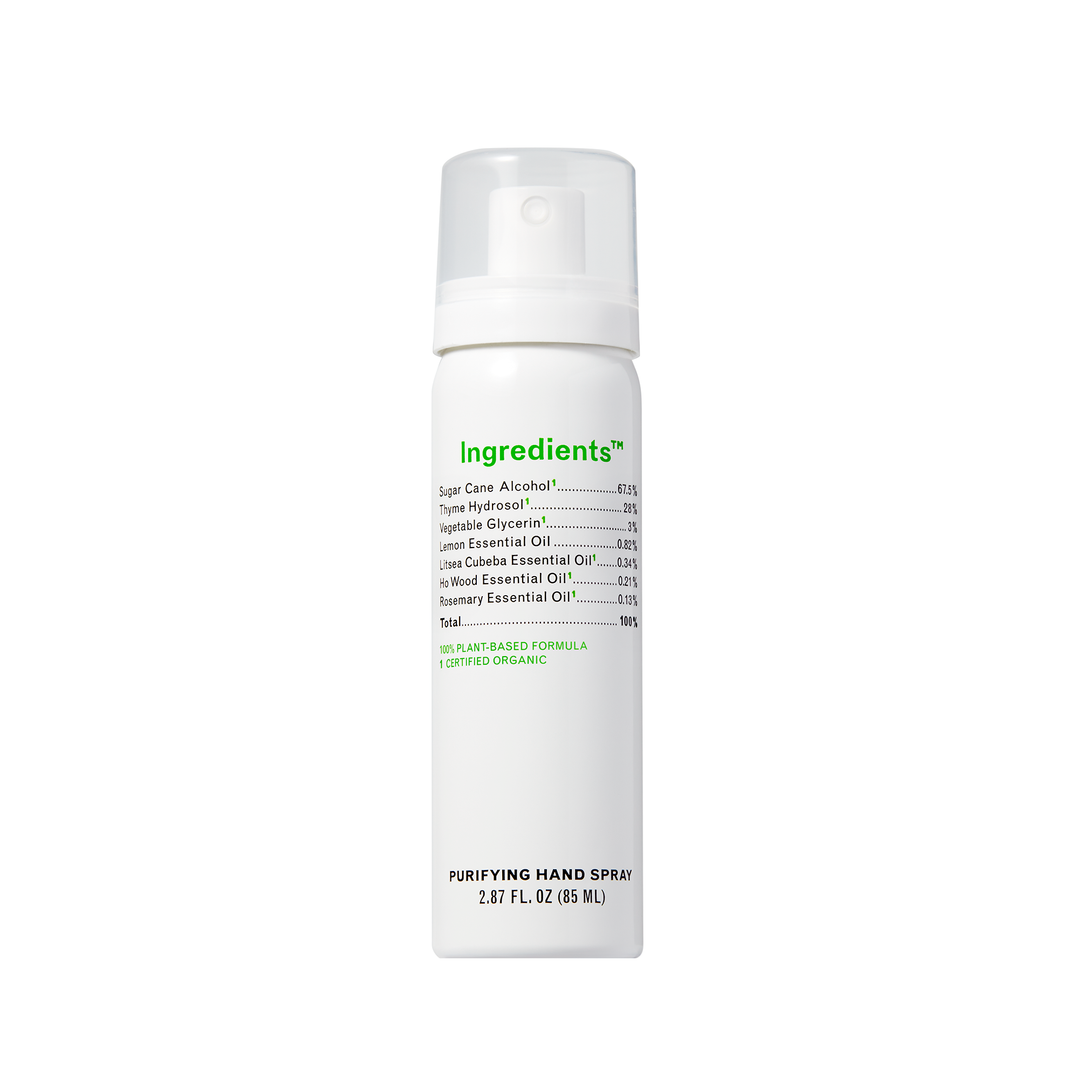 Editors' Notes
Ingredient's Spray is non-drying and safe for air travel. Organic Sugar Cane Alcohol works to purify, while the Organic Essential Oil Blend helps to deodorize hands. Throw this in your bag on the way out the door to keep on hand for when soap and water are not available.
Ingredients
Sugar Cane Alcohol (67.5%), Thyme Hydrosol (28%), Vegetable Glycerin (3%), Lemon Essential Oil (0.82%), Litsea Cubeba Essential Oil (0.34%), Ho Wood Essential Oil (0.21%), Rosemary Essential Oil (0.13%)
- Disclaimer: Ingredients are subject to change at the manufacturer's discretion. For the most complete and up-to-date list of ingredients, refer to the product packaging.
Details and Care
- 2.87 fl. oz. / 85ml
- Apply to hands. Rub hands together. Allow to dry without wiping
- 100% plant-based formula
- Certified organic
About the Brand
Created by the founders of The Art of Shaving, Ingredients set out to redefine the standard of safe products. Ingredients' products are 
made with 100% pure plant-based ingredients. They are not be diluted with water. There are no hidden fillers or chemical preservatives. For
 maximum efficacy, they limit their formulas to the fewest ingredients—
and deliver them in high dosages. In the spirit of complete transparency, the name of every ingredient, including their percentages, are printed on the front of each bottle.