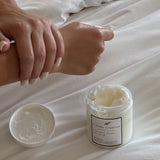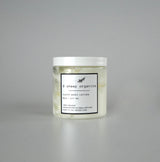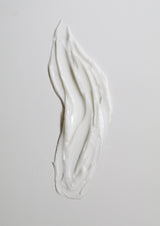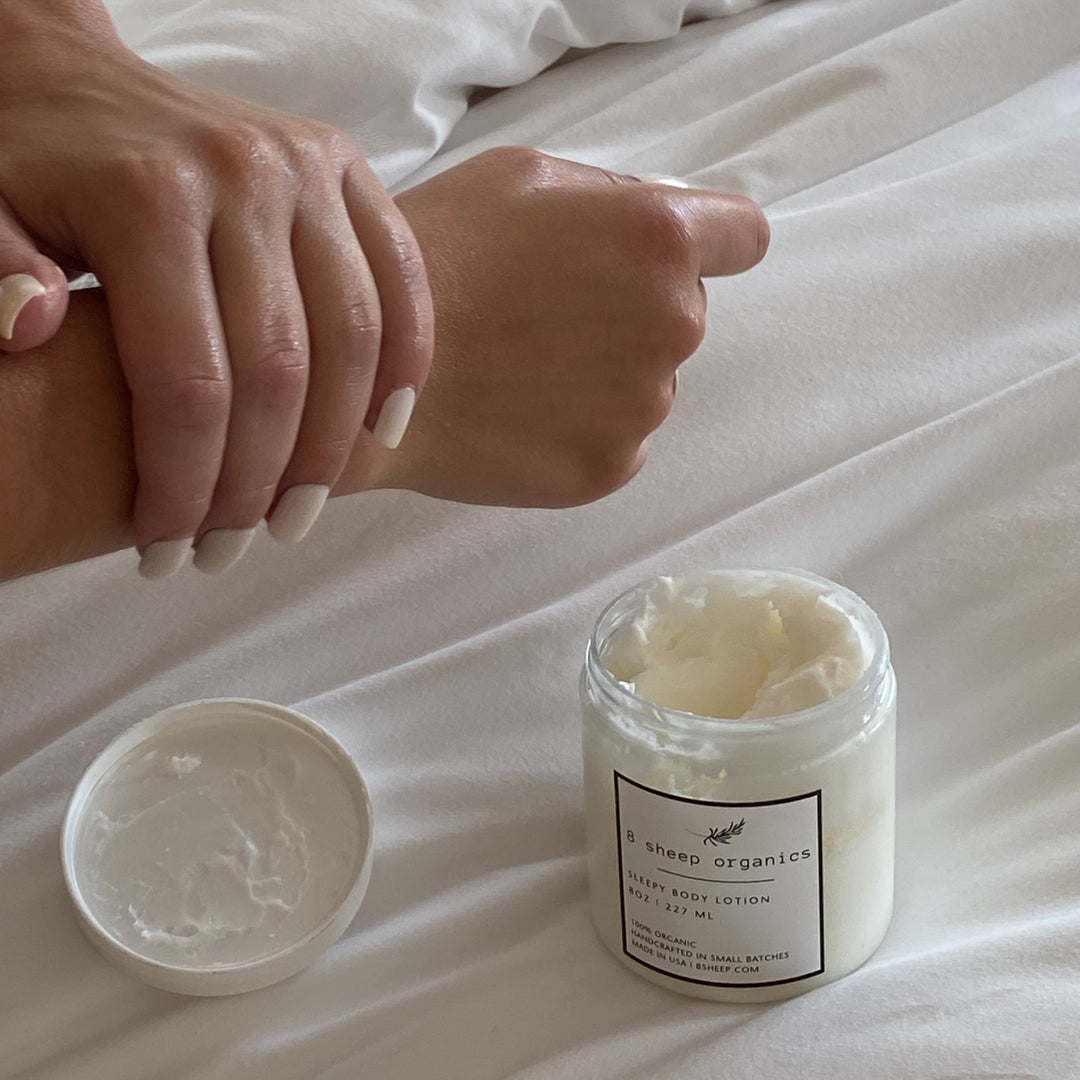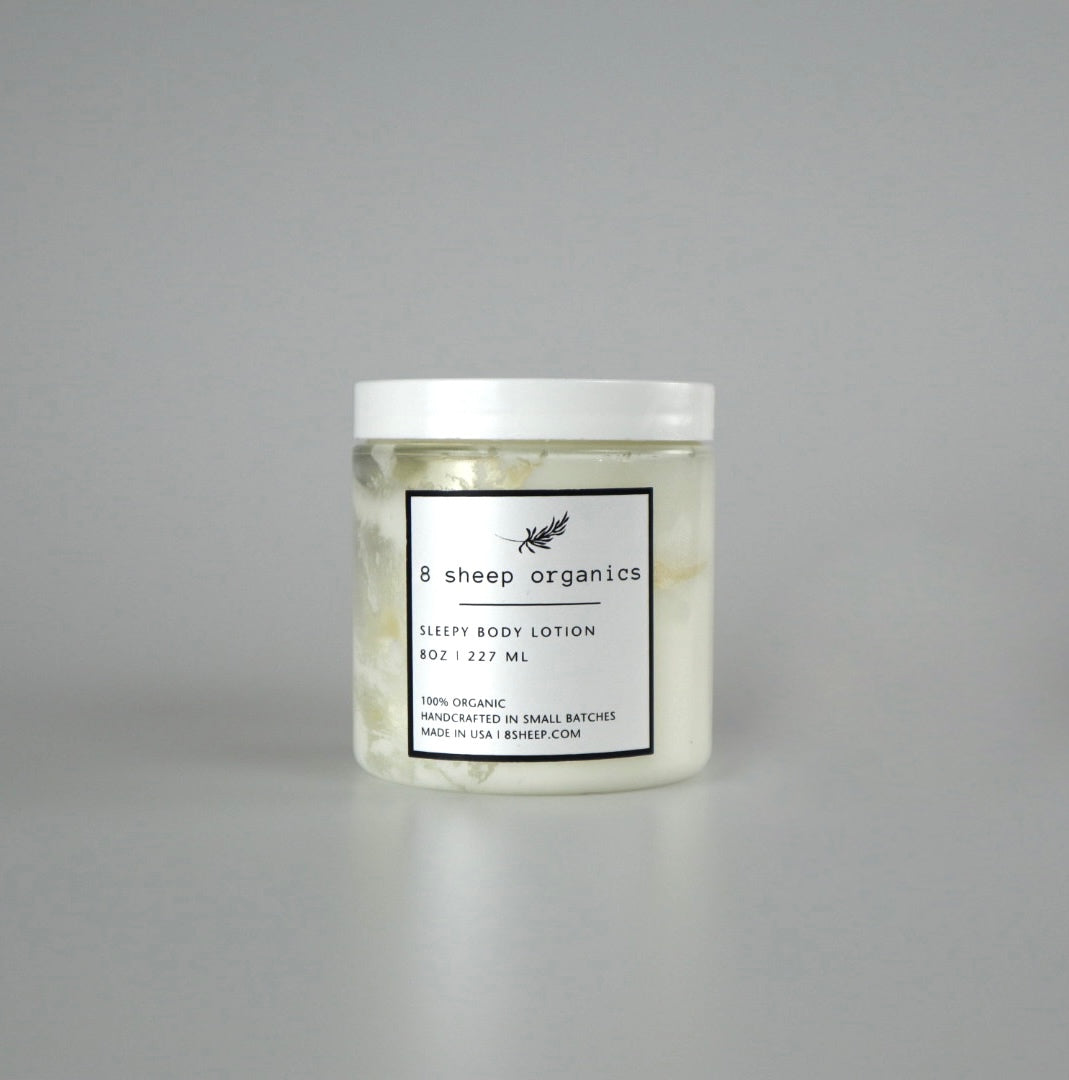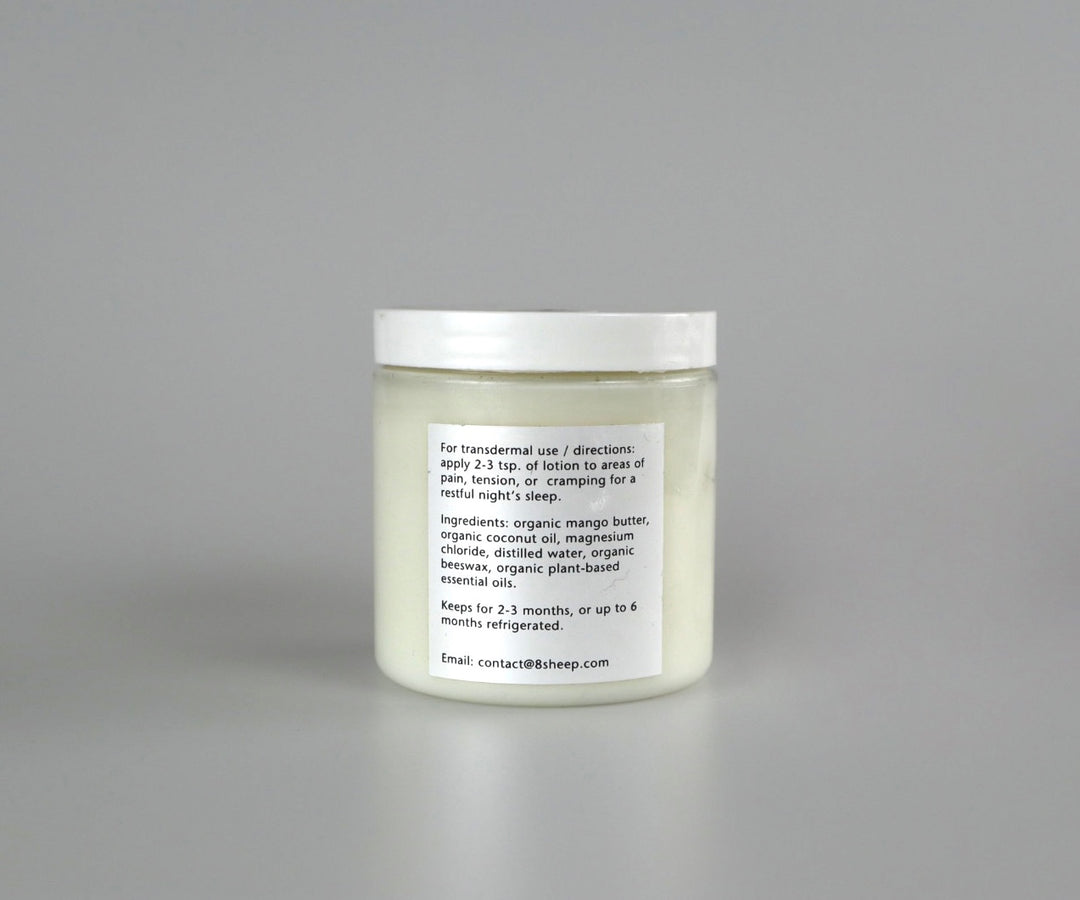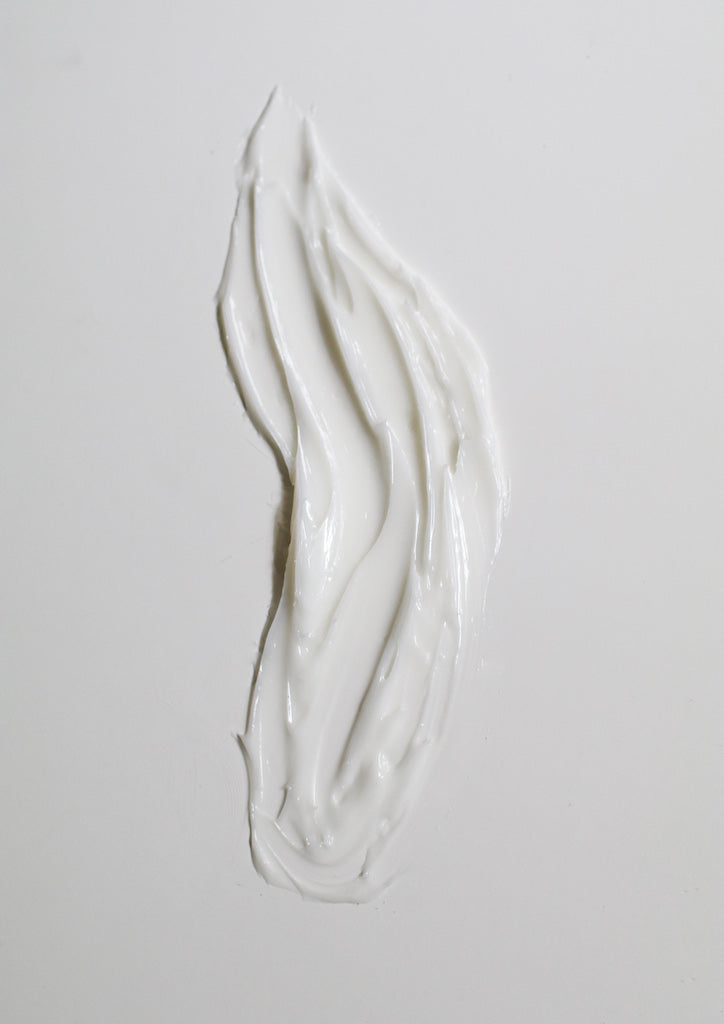 Editors' Notes
This magnesium lotion is hand-packed with all natural ingredients including organic coconut oil and magnesium chloride. We recommend applying 2-3 teaspoons directly onto your stomach or onto areas of pain. Rub the lotion in circular motions for 1-2 minutes for a good night's sleep.
- Suitable for all skin types and for daily use.
Ingredients
Organic mango butter, organic coconut oil, magnesium chloride, organic beeswax (cruelty-free), organic plant-based essential oils, distilled water
Details and Care
Instructions for use:
- Apply 2-3 teaspoons of lotion to areas of pain, tension, or cramping.

- Keeps for 2-3 months or up to 6 months when refrigerated.

- Size: 8 oz.
About the Brand
8 Sheep Organics was created in 2019 out of a need to naturally alleviate pregnancy symptoms. This women-owned brand uses all organic ingredients to improve sleep, prevent cramping, and improve restless leg syndrome.