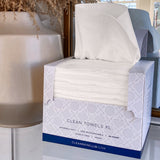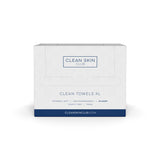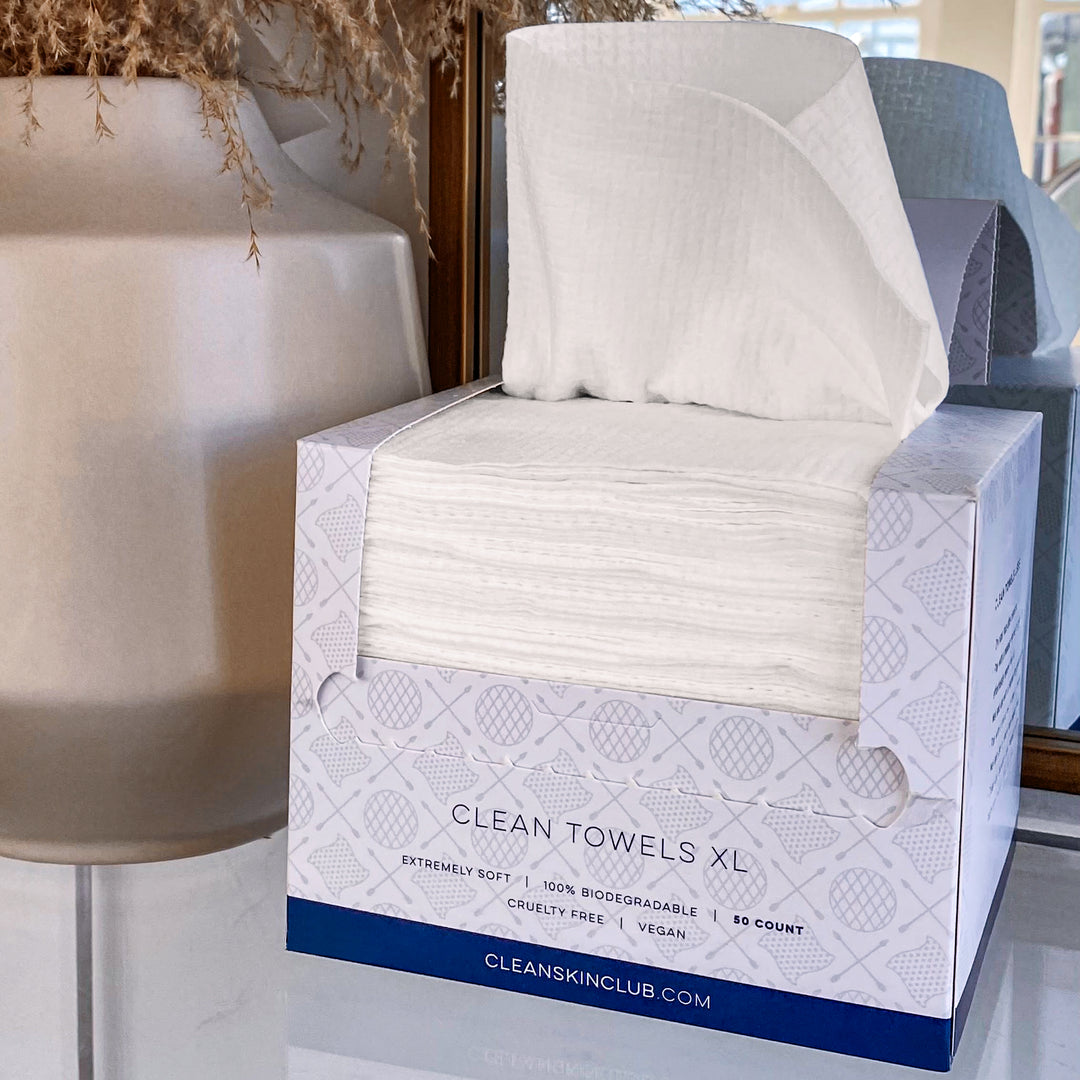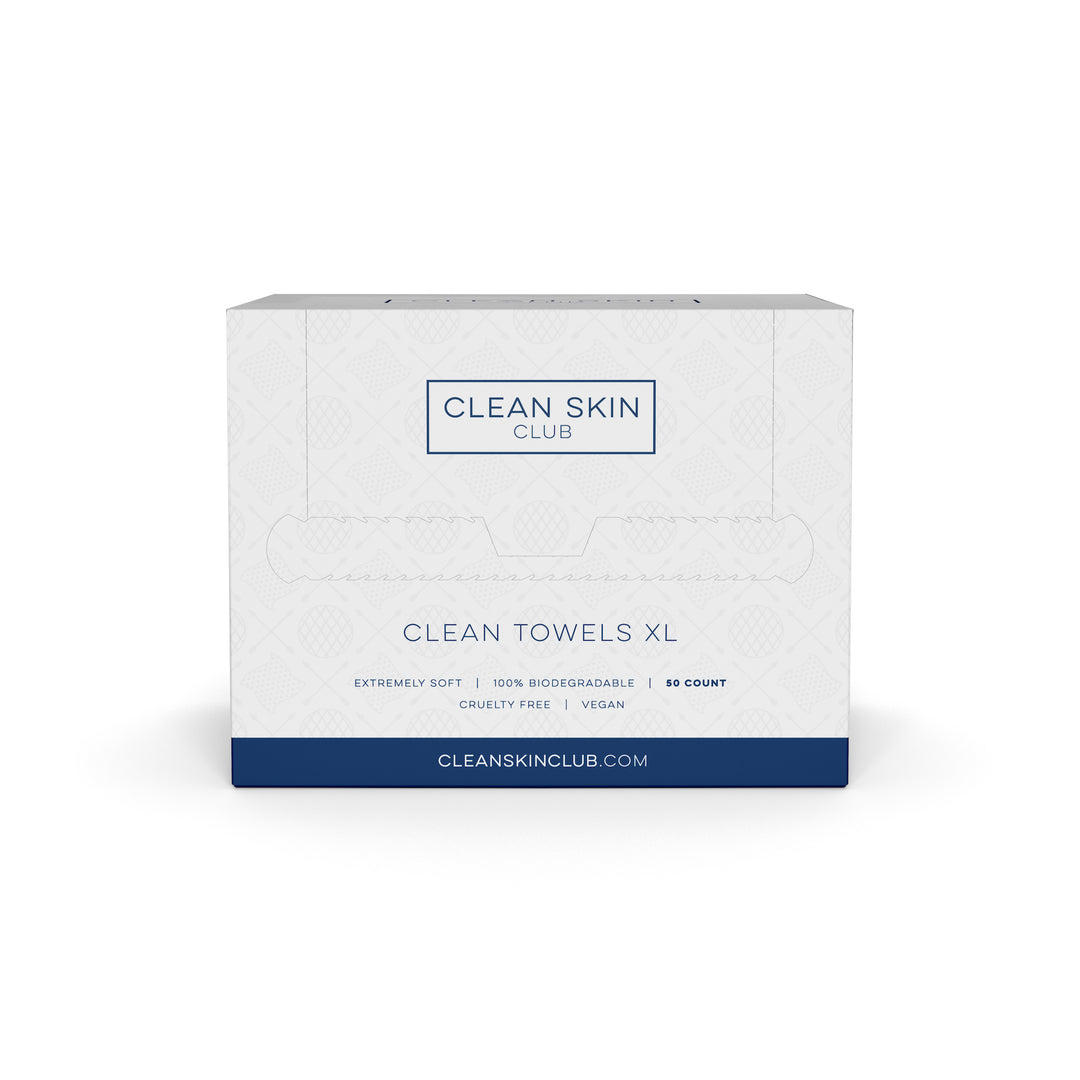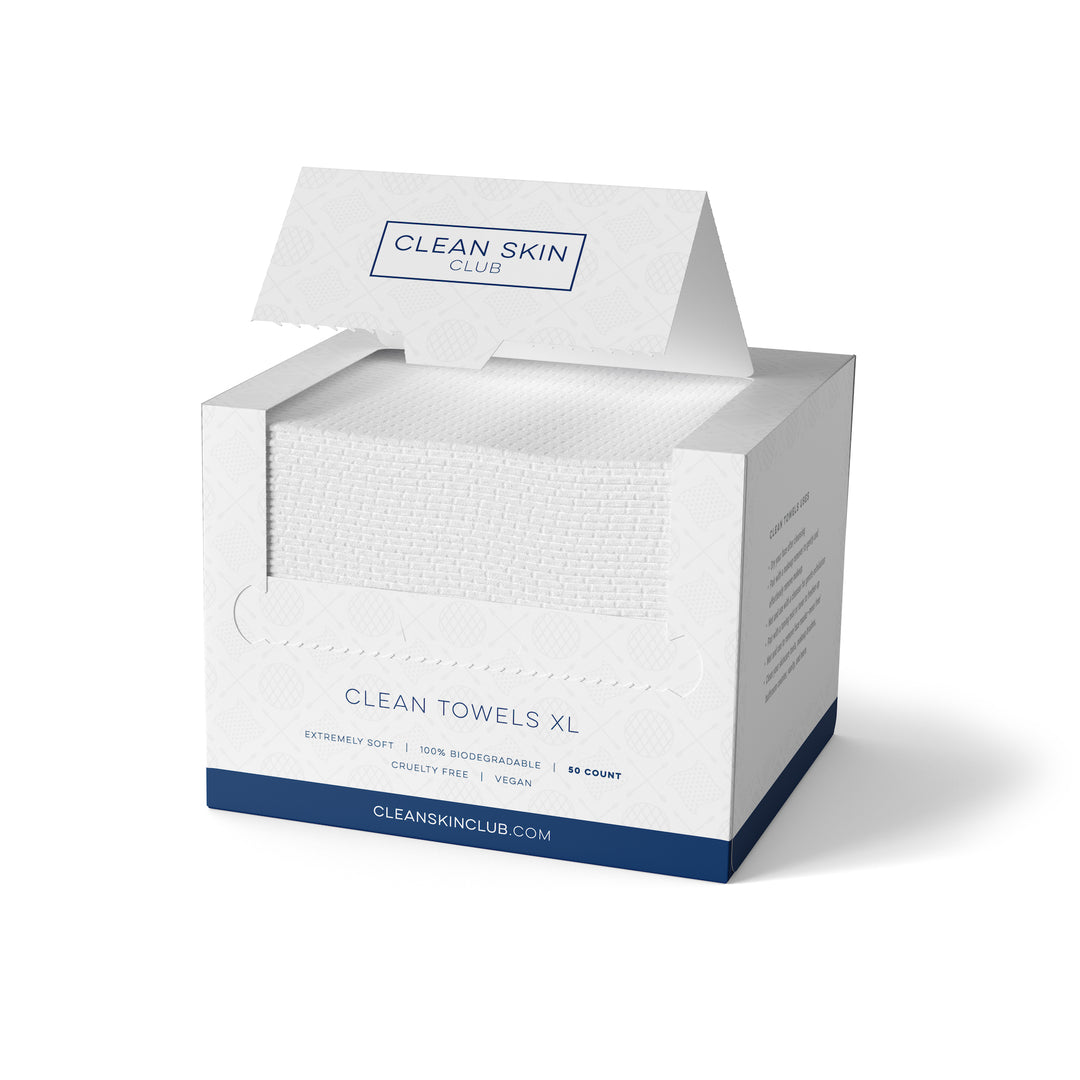 Editors' Notes
Trade in your traditional washcloths, filled with build up of detergent, dirt, and unwanted microorganisms causing milia and acne. Pat dry your skin with a fresh towel. Created to complete every skincare routine in the cleanest way possible, Clean Towels are the first single-use and 100% biodegradable face towels. Clean Towels are famed for their durability and ultra soft texture, and leave you feeling fresh, clean, and confident in your skincare. 
Details and Care
- Single-use, 50 count
- Use to dry face after cleansing, wet and combine with cleanser for gentle exfoliation, pair with makeup removing balms or oils to gently remove makeup, wet and remove face masks, or use to clean skincare and makeup tools
-100% biodegradable and compostable
- Exceptionally soft and yet durable
- Ultra absorbent
- Can help reduce acne, milia, and breakouts
- A versatile accessory to any routine
About the Brand
Clean Skin Club launched in January 2019 with a mission to introduce innovative and unique products to the skincare industry. The Company takes pride in improving conventional skincare hygiene tools and formulating natural, vegan, cruelty free skin care products that are safe to the skin without compromising quality and effectiveness. Clean Skin Club's skincare and hygiene creations are diligently curated to the highest of standards- starting from their source, to their formulation, and to their packaging. As the Company continues to develop a line of products and strives to always emit the same high level of care and attention put into each product and its design.