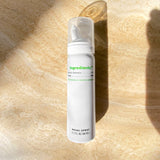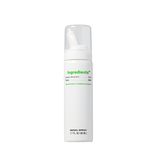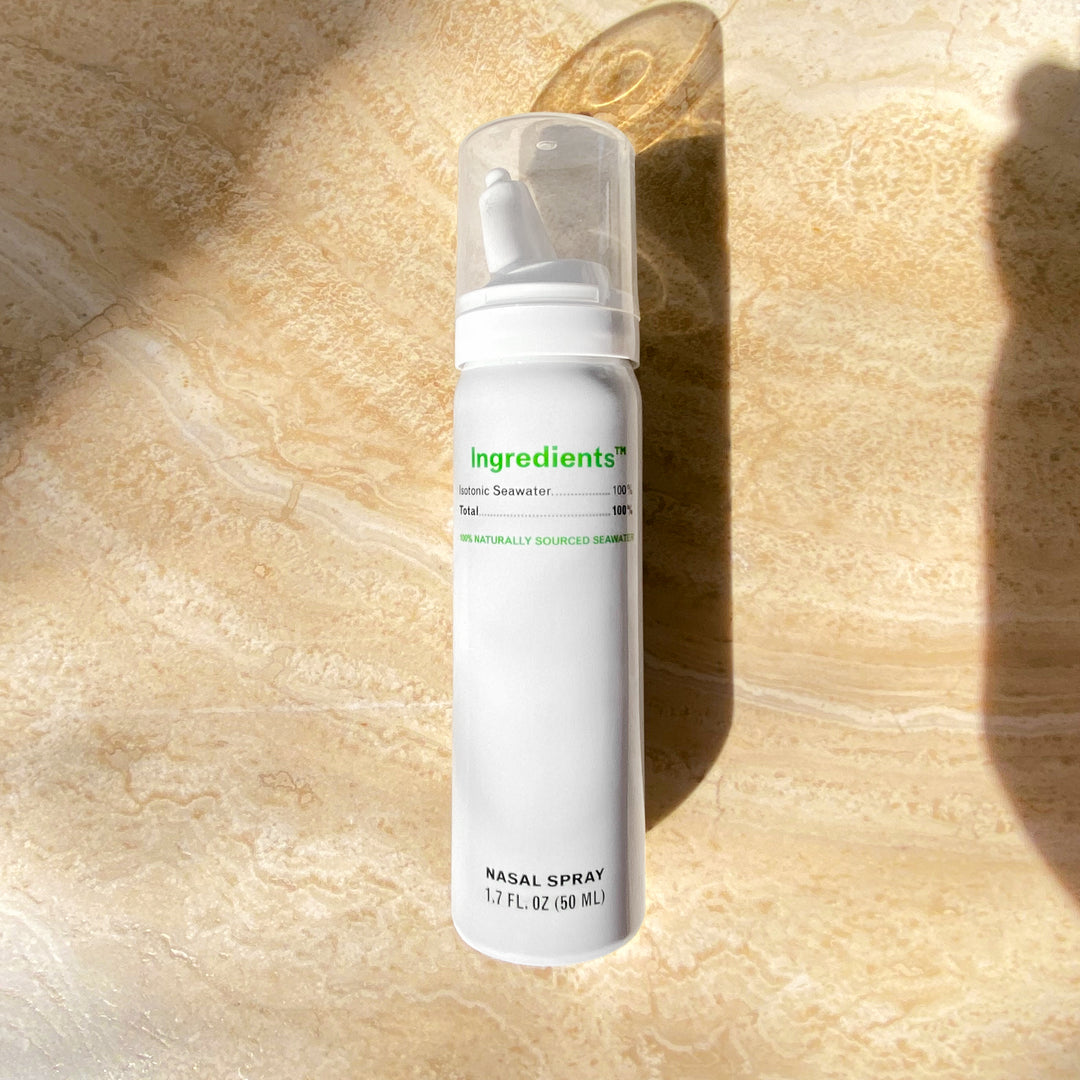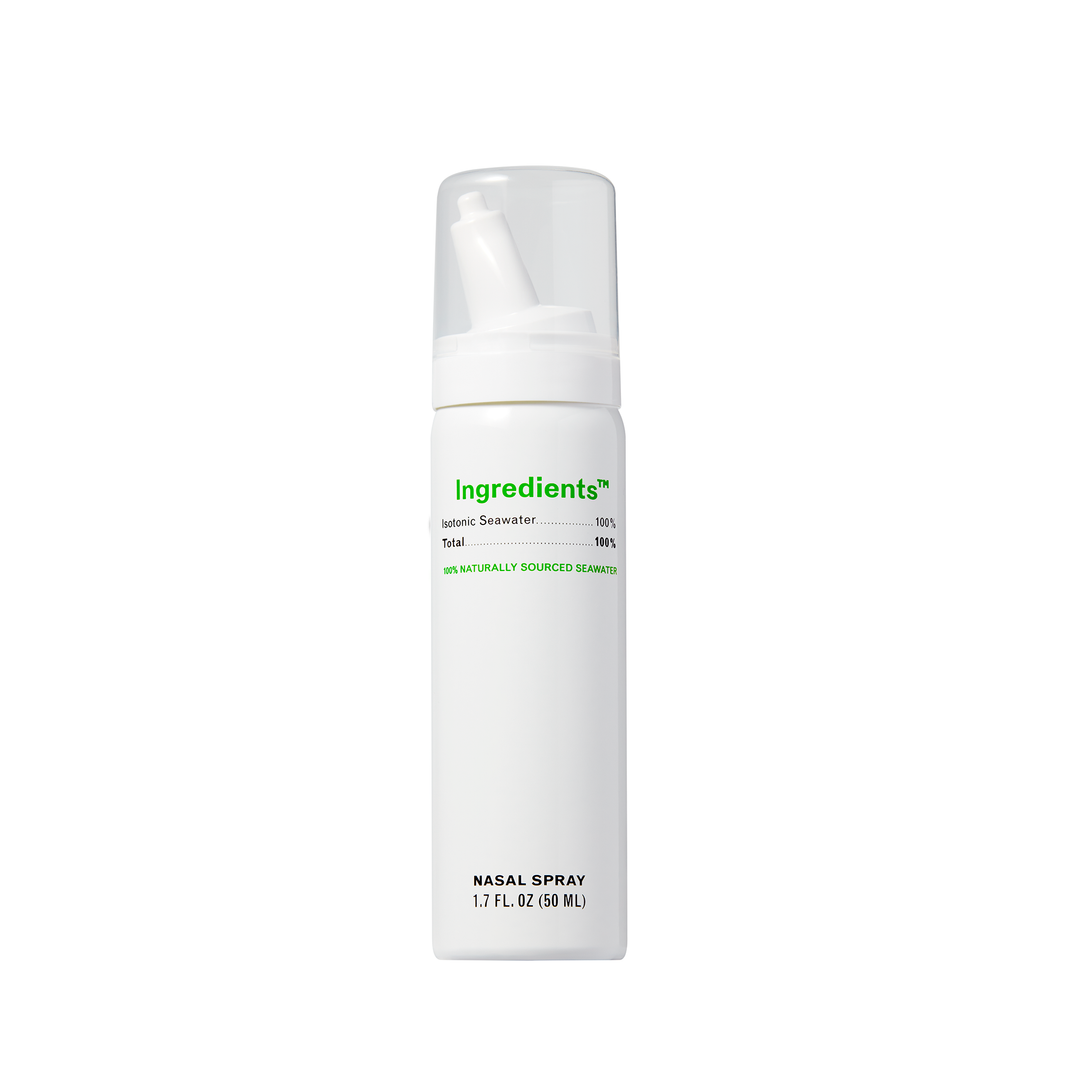 Editors' Notes
Ingredient's non-medicated and preservative-free, seawater nasal spray washes away foreign particles for daily nasal hygiene. The natural seawater is collected 32 meters below sea level from the Gullmar Fjord in the North Sea and filtrated and desalinated to an isotonic level of 0.9% to preserve trace elements and minerals.

These statements have not been evaluated by the Food and Drug Administration. This product is not intended to diagnose, treat, cure, or prevent any disease.
Ingredients
- Isotonic seawater (100%)
- Disclaimer: Ingredients are subject to change at the manufacturer's discretion. For the most complete and up-to-date list of ingredients, refer to the product packaging.
Details and Care
- 1.7 fl. oz. / 50ml
- Check that the nozzle is attached. Tilt the head to one side and gently insert the clean nozzle into the nostril and spray from 2 to 3 seconds. Repeat the process for the other nostril with the head on the other side. Blow your nose. Clean the nozzle with warm water after each use
- Recommended Use: Adults and children over 6 years old: 1 Spray 2–6 times a day
- Made in Sweden
- 100% natural formula
- Certified organic
About the Brand
Created by the founders of The Art of Shaving, Ingredients set out to redefine the standard of safe products. Ingredients' products are
 made with 100% pure plant-based ingredients. They are not be diluted with water. There are no hidden fillers or chemical preservatives. For
 maximum efficacy, they limit their formulas to the fewest ingredients—
and deliver them in high dosages. In the spirit of complete transparency, the name of every ingredient, including their percentages, are printed on the front of each bottle.