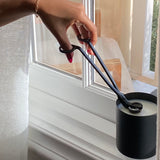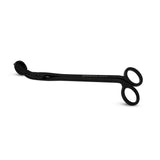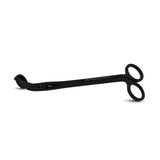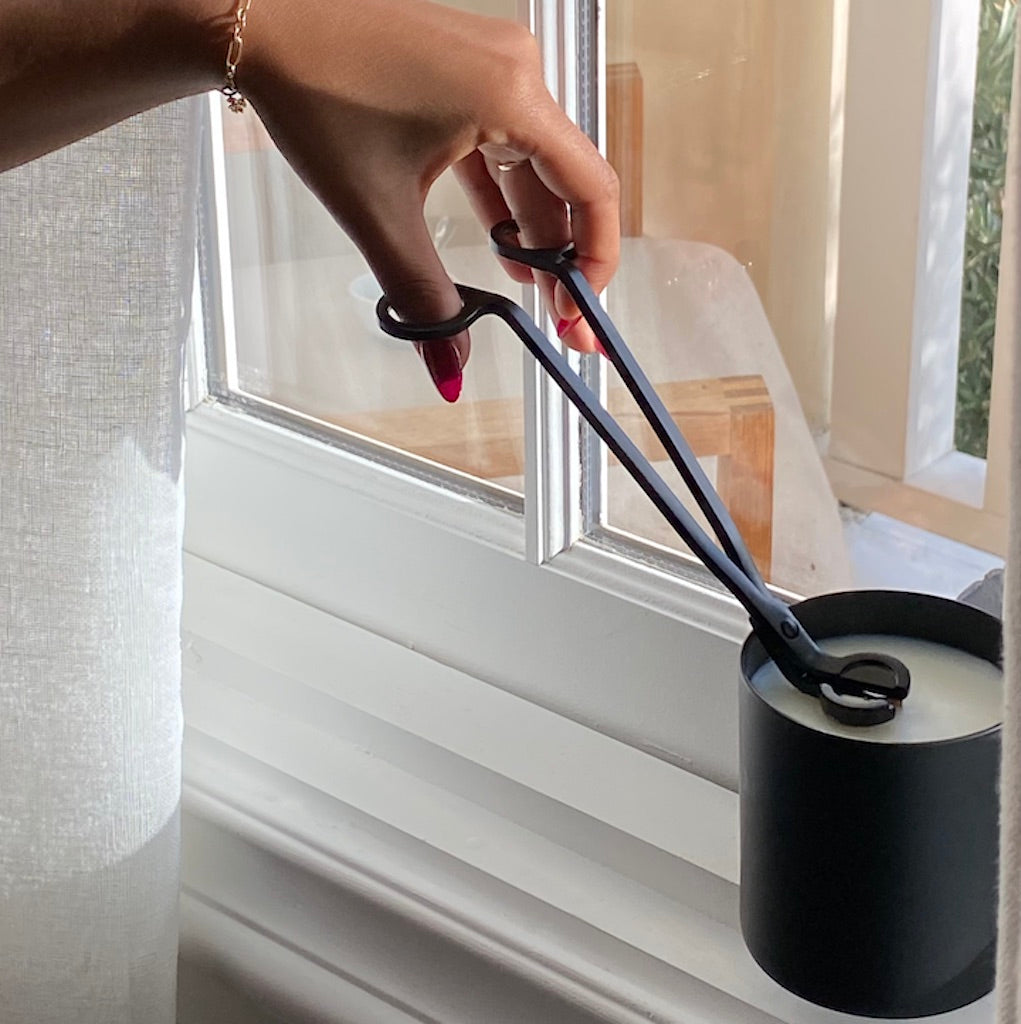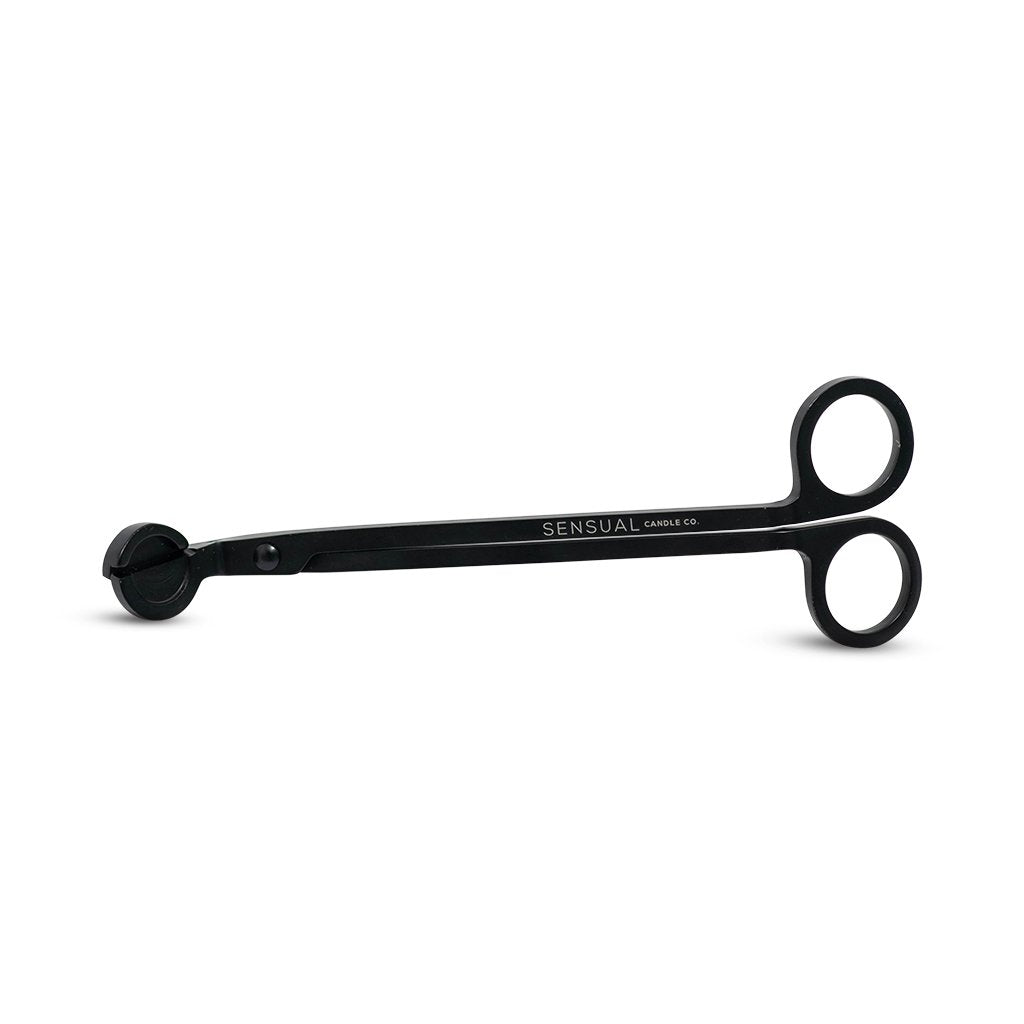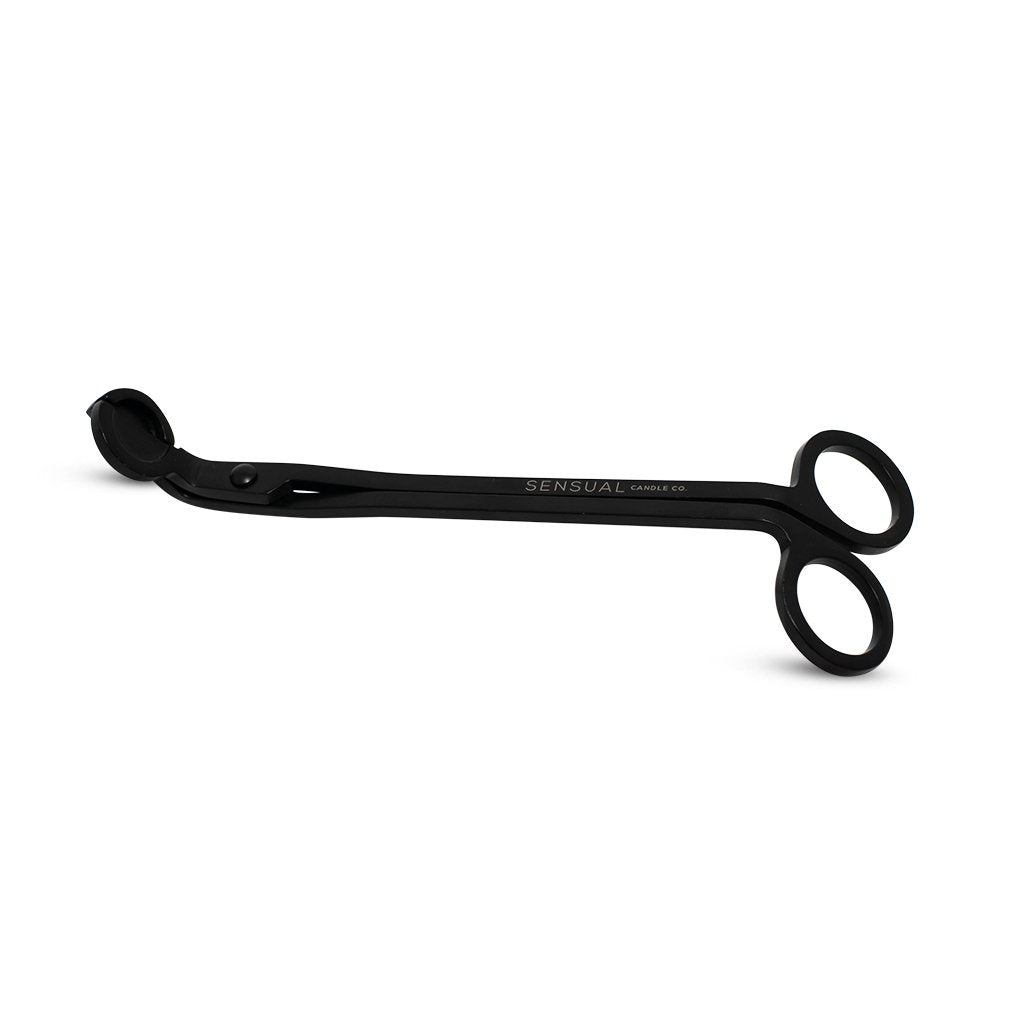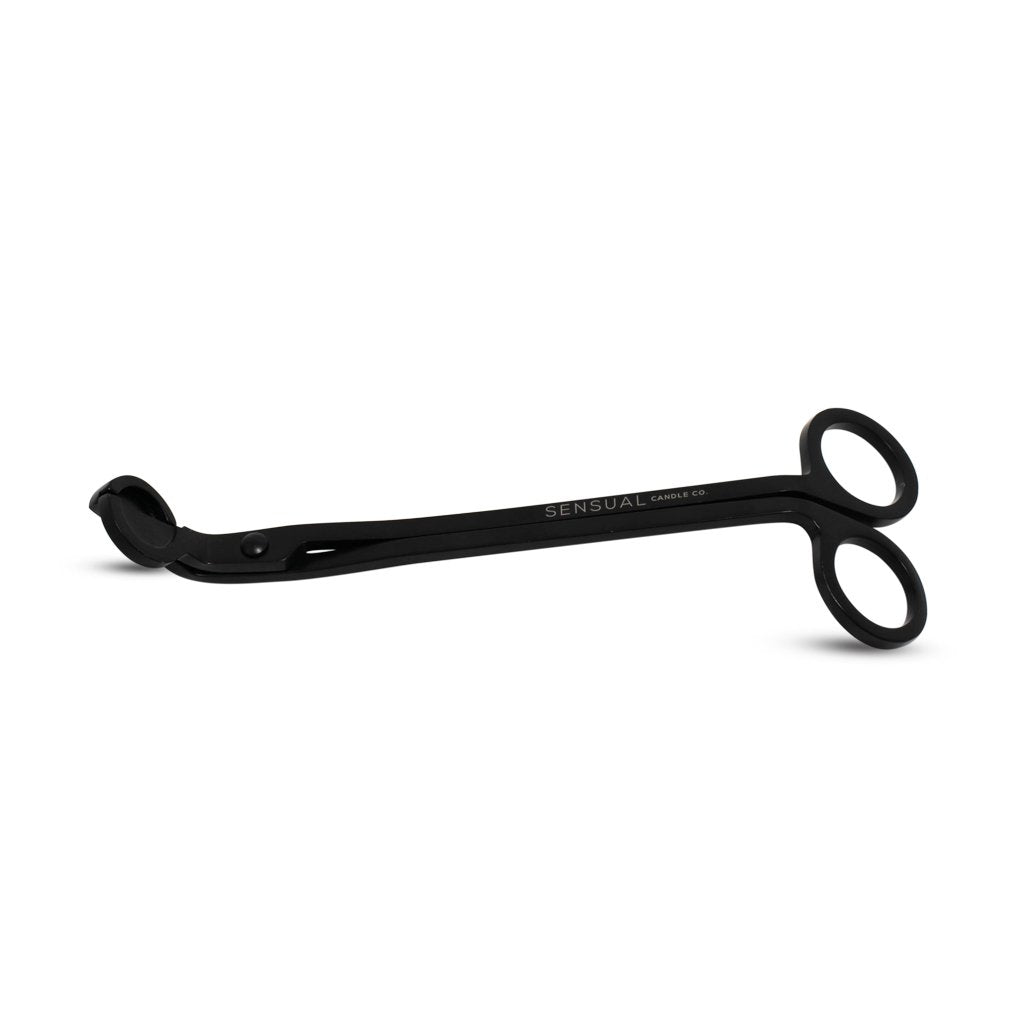 Editors' Notes
Sensual Candle Co.'s matte black wick trimmer allows you to properly care for your candles for maximized burn time. Wick trimmers aid in reducing soot and smoke. This item pairs beautifully with the Shai candle.
Details and Care
How to use:
- Use your wick trimmers just like scissors.
WARNING: Remove only the burnt wood and/or ash part of the wick. If you remove more than this, your wick may be too low and will not light.
- Open the trimmers and place the wooden wick between the cutting end and snip.
- The wick should be about 1/8" above the wax.
- Light your candle and enjoy.

- Size: 7"
- Weight: 2.7 oz
About the Brand
Sensual Candle Co. is a Miami-based brand whose mission is to promote self-love, peace, and sustainability. Founder Sentrell fell in love with a ritual - run a bath, turn on a soothing playlist, and light a candle. During this routine, she fell in love with candles' soft glow, dancing flames, and their ability to bring you present and put you in a meditative state for relaxation.

This ritual also shed light on the importance of connecting back to self and how our senses can aid us in this connection. To be sensual is to be in touch with your surroundings. To be present. To be alive.