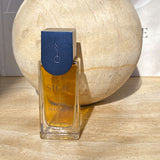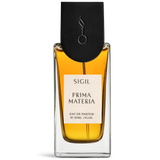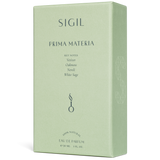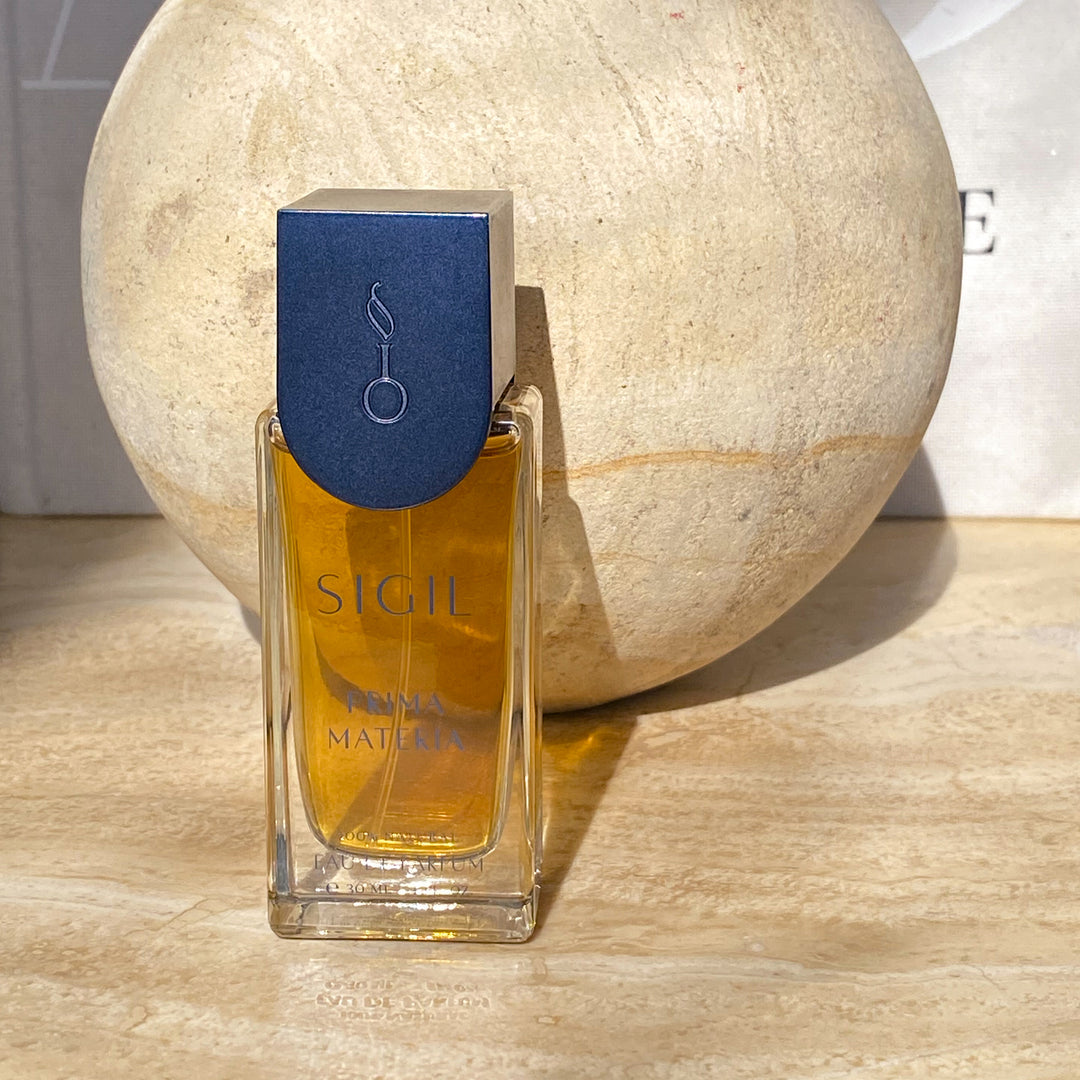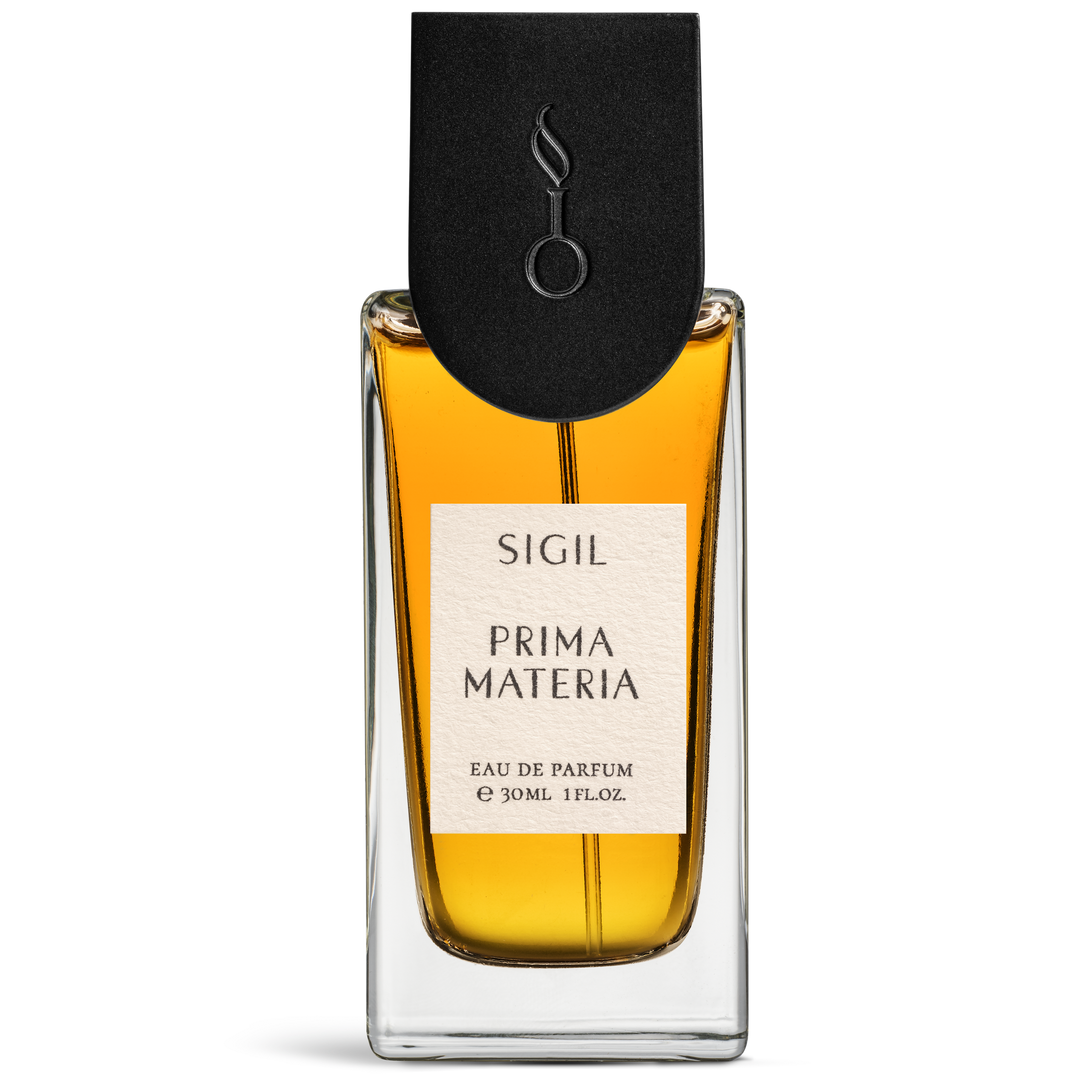 Editors' Notes
Prima Materia's key notes include vetiver, oakmoss, neroli, and white sage. In ancient times, prima materia referred to the formless root of all matter - a blend of stars and soil from which all things emerge, and an essential component in the alchemy of turning base materials into gold. Uniting the earthly and the heavenly, SIGIL's Prima Materia Fragrance is a scent rooted in soot yet elevated by sparkling notes of fresh citrus. The creamy sweetness of neroli and the cleansing power of white sage embody celestial matter, while oakmoss and woody vetiver signify the spirit of the soil. As it melts into the skin, the alchemy of the scent begins - revealing a golden, resinous heart of pure amber.
Ingredients
Alcohol (Organic Cane Sugar Derived), Parfum (Organic and Wildcrafted Essential Oils, Absolutes, CO2 Extracts, and Tinctures), Amber Extract, Eriodictyon Californicum Flower/Leaf/Stem Extract, Limonene*, Geraniol*, Oakmoss Extract, Benzyl Alcohol*, Linalol*, Farnesol*, Citral*. *Naturally occurring component of essential oil, absolute, or CO2 extract

*Disclaimer: Ingredients are subject to change at the manufacturer's discretion. For the most complete and up-to-date list of ingredients, refer to the product packaging.
Details and Care
- Key notes: Vetiver, oakmoss, neroli, white sage
- 1 oz. / 30 ml
- 100% natural, recyclable packaging, vegan & cruelty-free
- Free of Gluten, Soy, and Parabens
About the Brand
A sigil is a magical symbol created to represent inherent mystical forces, a set of ideals, or to serve as a physical focus through which to stimulate the imagination and achieve a specific state of mind. Sigils are shorthand for one's whole essence, imbued with special energy and intensity. In 2015, Patrick Kelly founded SIGIL with a line of long-wearing, complex, and 100% natural fine fragrances. SIGIL perfumes are inspired by ancient perfumery techniques, re-interpreted through a contemporary lens. The result is singular eau de parfums that unite the sensorial with the intangible.