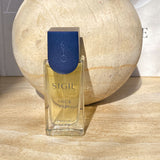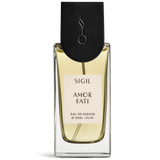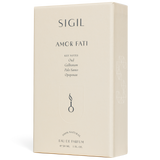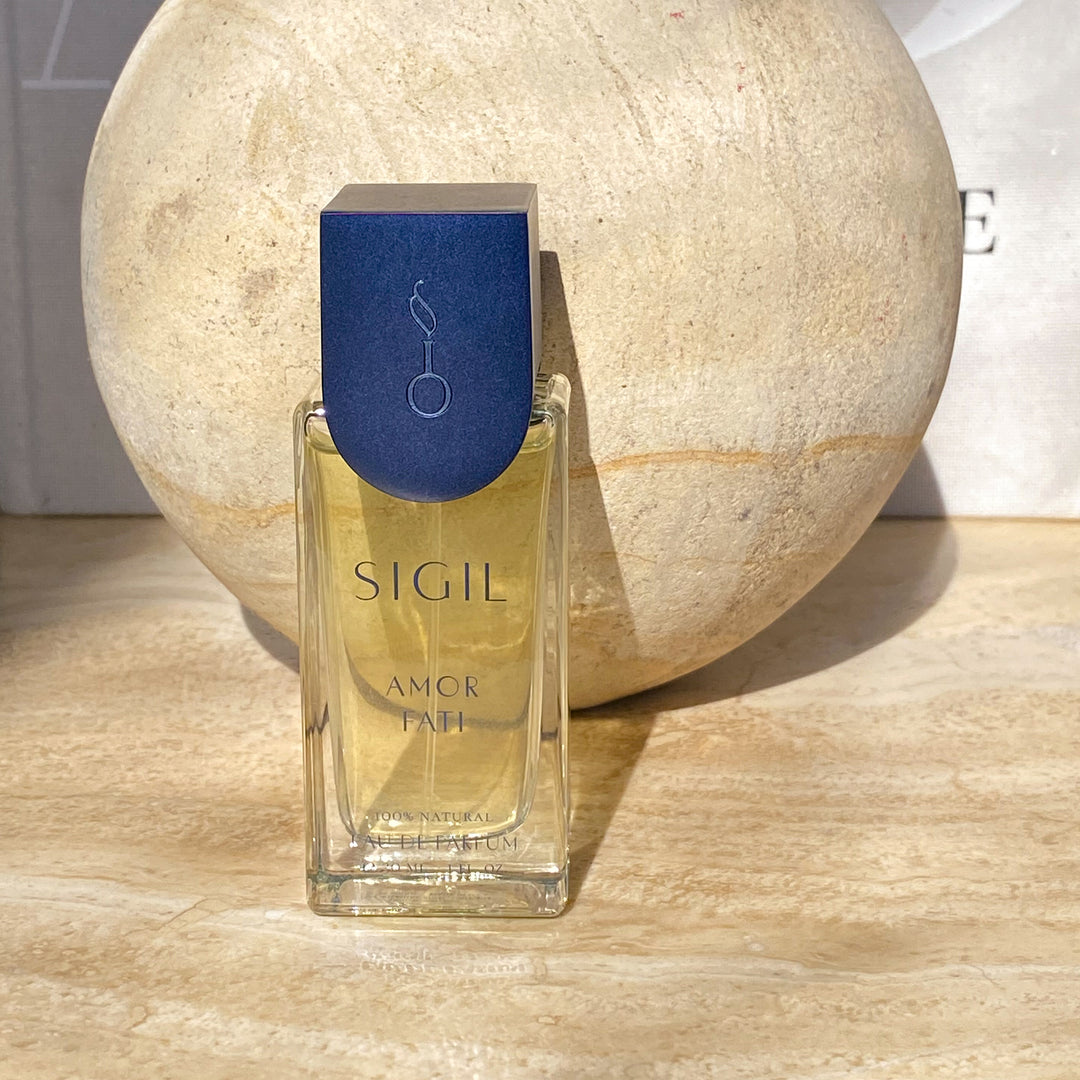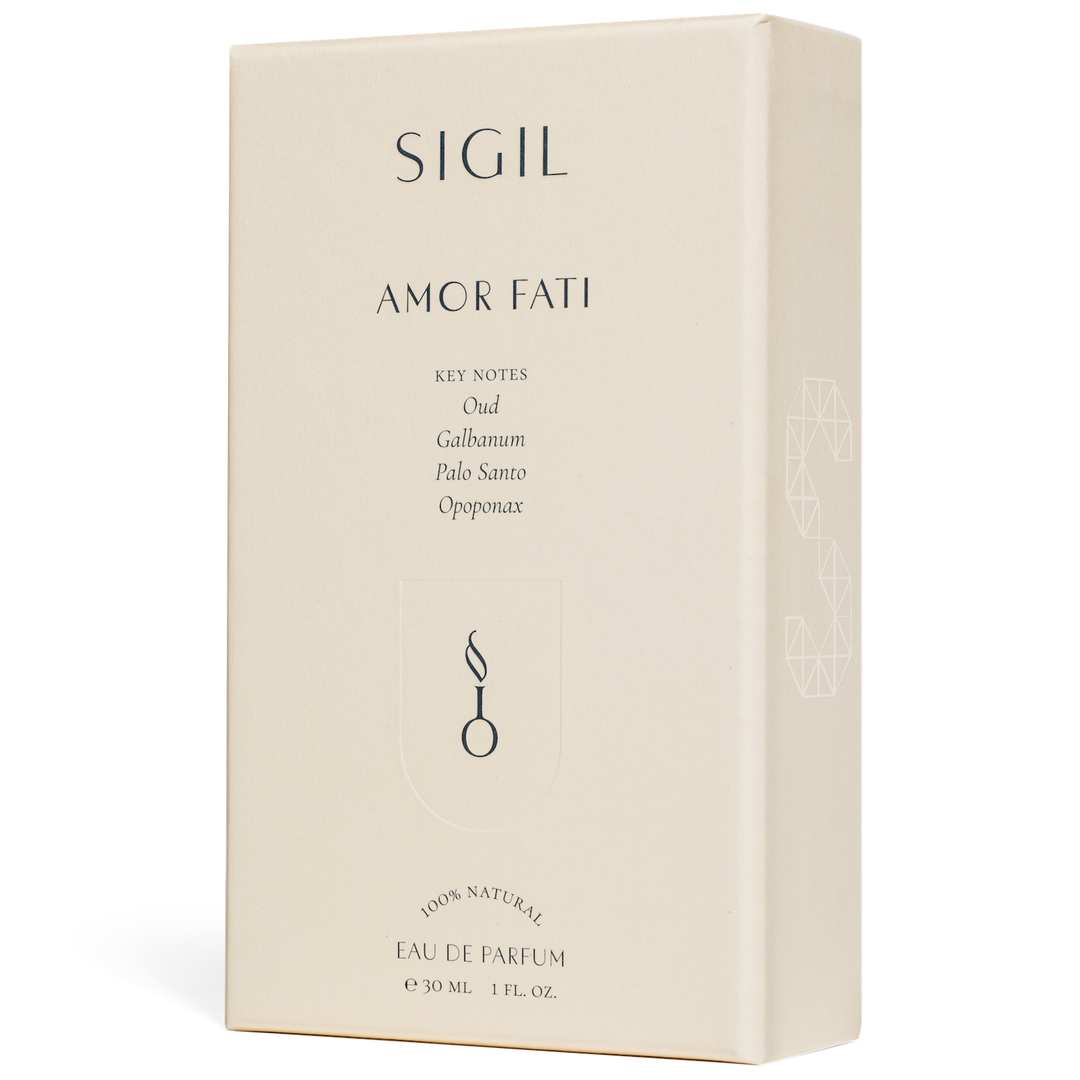 Editors' Notes
Amor Fati's key notes include oud, galbanum, palo santo, and opoponax. A philosophy beloved by ancient cultures across the globe, amor fati represents the belief that all experiences from birth until death—all the moments of bliss, suffering, and striving—are essential to the cyclical beauty of our existence. Symbolizing both the ashes of death and the new growth of birth, Amor Fati combines smoky essences of oud and opoponax with the fresh and lively scents of bergamot and green pine needles. Resinous galbanum and palo santo ground the scent with hints of sacred incense—a reminder that the spirit remains, even as the cycle of life begins and ends.
Ingredients
Alcohol (organic cane sugar derived), Parfum (organic and wildcrafted essential oils, absolutes, CO2 extracts, and tinctures), Aquilaria agallocha stem extract, Pinus edulis bark extract, Citrus aurantium amara flower extract, Limonene*, Linalol*, Cinnamyl alcohol*, Benzyl cinnamate*, Isoeugenol*, Eugenol*, Benzyl salicylate*
*Naturally occurring component of flower or plant extract

*Disclaimer: Ingredients are subject to change at the manufacturer's discretion. For the most complete and up-to-date list of ingredients, refer to the product packaging.
Details and Care
- Key notes: Oud, galbanum, palo santo, opoponax
- 1 oz. / 30 ml
- 100% natural, recyclable packaging, vegan & cruelty-free
- Free of Gluten, Soy, and Parabens
About the Brand
A sigil is a magical symbol created to represent inherent mystical forces, a set of ideals, or to serve as a physical focus through which to stimulate the imagination and achieve a specific state of mind. Sigils are shorthand for one's whole essence, imbued with special energy and intensity. In 2015, Patrick Kelly founded SIGIL with a line of long-wearing, complex, and 100% natural fine fragrances. SIGIL perfumes are inspired by ancient perfumery techniques, re-interpreted through a contemporary lens. The result is singular eau de parfums that unite the sensorial with the intangible.