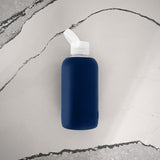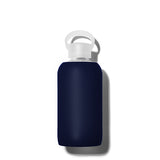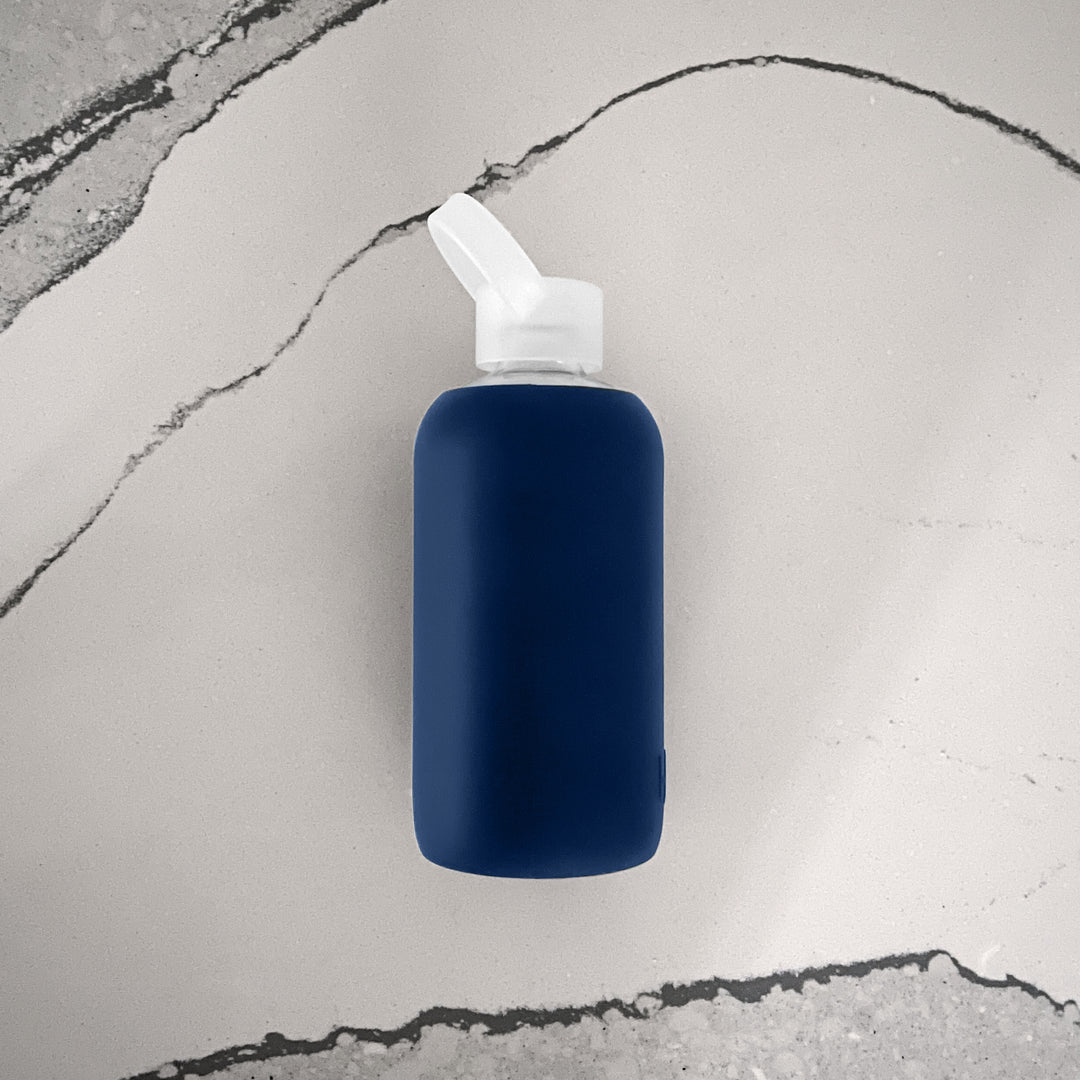 Editors' Notes
Not just a water bottle. bkr's glass water bottles are constructed to be effortless. Fifth Ave. was inspired by NYC in the summer when the temperature is in the 90's outside, but inside it's 65 and the definition of luxury, a spring shopping paradise, marble, champagne, plush pink carpeting. Trust us, you'll want one in every color.
Details and Care
- Limited edition color
- 500ml glass and silicone water bottle
- 7.9" tall, 3.1" wide, 0.8" opening
- Weighs just under 1lb, with water ~2lb.
- Small opening for no-spill sipping
- BPA and phthalate free
- Small opening for no-spill use
- Dishwasher safe on top rack
- Do not freeze or microwave

About the Brand
In 2011, best girlfriends Tal Winter and Kate Cutler launched bkr with a focus on one main concept which in their minds was Beauty 101: drinking water is the foundation for soft, dewy, pretty skin. The clean, addictive, cult favorite, small-mouth, original glass water bottle was sustainable and eco at its core, but it also made drinking water blissful and easy for a change, and people started noticing. A growing obsession with the pretty little bottle resulted in reports that people were finally truly hydrated and, as a result, they were looking and feeling better. And, as it's said, the rest is history.